Today, the good people of the Epe, the Fish basket of Lagos State will celebrate the annual Ojude Oba festival, a unique cultural event that showcases the rich heritage, diversity, and harmony of the kingdom.
The festival, which holds annually on the third day of Eid-al-Adha (Ileya), is a tradition that dates back several decades, where leaders of the Muslim community would lead accomplished and illustrious sons and daughters of the land to pay homage to their highly revered royal fathers.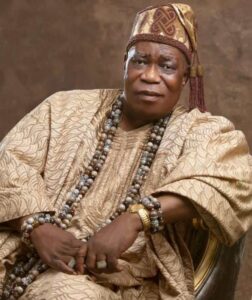 The culturally-diverse community would experience a remarkable show of unflinching support and reaffirmation of loyalty to the sacred thrones of His Royal Majesty, Oba Dr. Shefiu Adewale, Bamgbopa Eshinlokun I, the Olu-Epe of Epe Kingdom and His Royal Majesty Oba Kamorudeen Ishola Animashaun, Arolugbade Elepe II, the Oloja of Epe Land.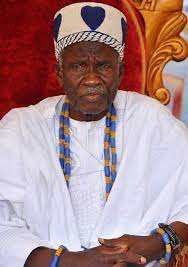 The festival is not only a display of loyalty and respect to the respected monarchs but also a celebration of unity and tolerance among people of different religions, ethnicities, and backgrounds. The festival also features fun, music, merriment, mirth, cultural display, fashion, and a feast for all.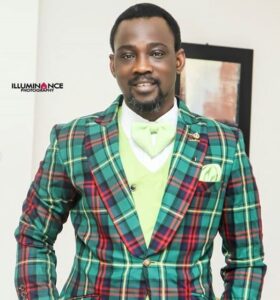 This year's celebration is headlined by two Nigerian Fuji music icons. While King Wasiu Alabi Pasuma, Oganla of fuji music will thrill fans at King Kosoko Embankment Center, Marina Waterfront, King Wasiu Ayinde Marshal, the Maiyegun General of Yoruba Land will also entertain residents at the prestigious Ogunmodede College Sports Ground.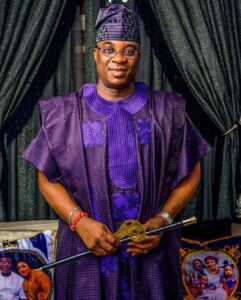 The Ojude Oba festival is a testament to the astonishing significance of the Muslim faithful paying homage to their traditional leaders, as well as the cultural diversity and harmony that exists in the Epe community.
The festival is expected to attract thousands of visitors from within and outside the state, who will witness the colorful parade of horses, regalia, costumes, and dances that characterize the event. It also presents an opportunity for the Epe people to showcase their achievements, aspirations, and potential to the world.
Hearty congratulations to all