Elder Femi Adeyemi, Chairman of the RCM Primary School Based Management Committee (SBMC), celebrated the conclusion of Summer Clinic 2023 on Tuesday, August 29, 2023, at RCM Primary School Mojoda, Eredo LCDA, Epe Division, Lagos State. During the closing ceremony, Adeyemi unveiled the ambitious Champions Academy, while reflecting on the program's achievements and future aspirations.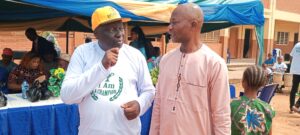 During his address, Elder Femi Adeyemi, the Convener of the 4-week Summer Clinic, amidst the presence of notable government education officials, shared a compelling vision for the future and expressed gratitude to the individuals who contributed to the program's resounding success.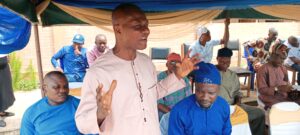 "The driving ethos of the SBMC is "Catch them Young, Nurture them to Stardom." The vision is to create a clear, sustainable path toward producing champions and world-class stars. This mission aims to unleash the potential of Eredo/Epe to produce Olympians and world-beaters within the next decade, nurturing godly children prepared to take on the world in the 21st century"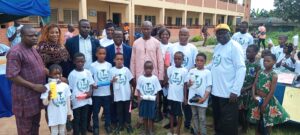 "The development of well-rounded children, the creation of a one-day governor for Lagos State, the nurturing of Olympians and world-class talents, and the cultivation of godly children poised for global successes is our priority," he said.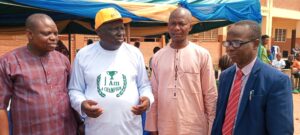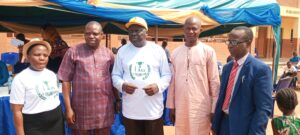 To fulfill these objectives, he disclosed that the SBMC has adopted a comprehensive approach under the "Help Grow Our School" initiative, including a ten-year development plan and the harnessing of potential from volunteers, nearby tertiary institutions such as Lagos State University of Education (LASUED), Yaba College of Technology, University of Nigeria, Nsukka, Augustine University, Eredo LCDA and the support of public-spirited individuals and philanthropists.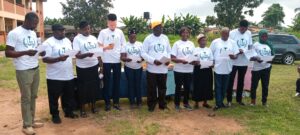 Highlighting the SBMC's accomplishments, Elder Adeyemi shared the remarkable progress made since its inception in March. These achievements include the development of year/term plans, assembly talks on essential subjects, tree and flower planting, regular sensitization of teachers and parents, and provision of various resources such as books, exercise materials, and indoor games.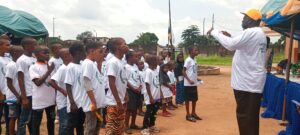 He also revealed that subject associations, including the Press Club, Akomolede Yoruba, Readers Club, JETS Club, and Mathematics Olympiad Club have been established.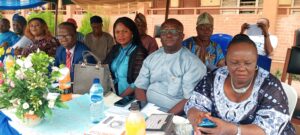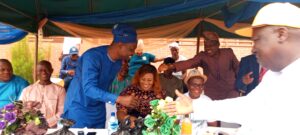 He stressed that the construction of a multipurpose hall for various activities, technology integration for session recording and storage, and partnerships with godly-spirited individuals to drive their vision are on top of his wishlist. Additionally, infrastructural improvements such as lawnmowers, furniture, a borehole, a gatehouse, and neighborhood support are also critical.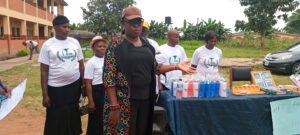 Acknowledging challenges, he identified the need for greater awareness, more volunteers, funding, and increased publicity, adding that he can be reached on 08061317757 for further inquiries.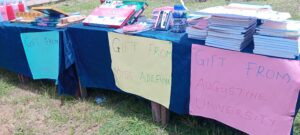 The Summer Clinic 2023 has come to an end, but its legacy and vision for Champions Academy continue to shine brightly, promising a brighter future for the children of Eredo LCDA, Epe.