The growing shade of cultism, drug abuse, and other social vices has cast a shadow over society, leading to a spate of devastating outcomes and rising concern. The menace has caught the attention of the Lagos State Government, which now issues a stern warning about the dangers lurking in these behaviors.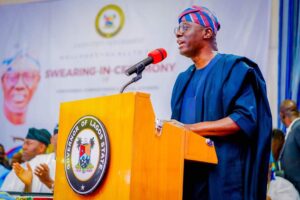 In a bid to curb the alarming trend, kakalistiq.com reports that the current administration led by Mr. Babajide Olusola Sanwo-Olu, Governor of Lagos State, is urging students across the communities to shun illicit drugs, reject the call of cultism, and distance themselves from activities that could jeopardize their life's journey.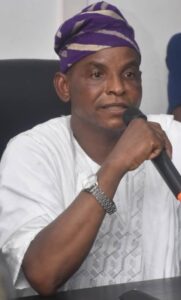 The message was conveyed by Mr. Jamiu Alli-Balogun, Commissioner for Basic and Secondary Education, during an unscheduled inspection of schools in the Epe Axis on Wednesday, October 18, 2023. During this impromptu tour, the commissioner made a passionate appeal to the young minds of Epe and Eredo LCDA, cautioning them against the grave perils of drug use and cult activities.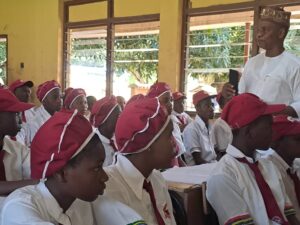 He emphasized the importance of focusing on their education and urged them to devote their energies to learning. By doing so, he stressed, they could not only excel academically but also become shining examples for society to admire and respect.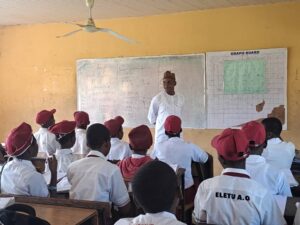 Among the educational institutions visited by the Commissioner were Lagos State Junior and Senior Model College, Igbonla, Epe; Adesowon Junior and Senior Grammar School, Ilara, Epe; and Saint Patrick Junior and Secondary Grammar School, Eredo. The Commissioner took the opportunity to applaud the commitment and dedication of school administrators and teachers, urging them to continue striving for the betterment of their students and the government they serve.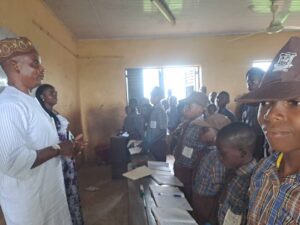 This news medium reports that the administration of Princess Surah Animashaun, Epe LG Chairman, Epe Local Government Chairman Enforces 9 pm-5 am Curfew and Crackdown on Crime to Restore Peace and Hon. Monsuru Ismail Akinloye, EredoLCDA Chairman Eredo LCDA Condoles With Families, Takes Swift Action After Recent Killings, Declares Curfew, had earlier in the month issued a curfew to arrest the worrying situation.
The government's stern warning and proactive engagement underscore the urgent need to combat the scourge of cultism, drug abuse, and social vices before they further erode the well-being and prospects of the youth in Epe and Eredo LCDA. The message is clear: it's time to protect the potential and promise of our youth from the dark shadow of these destructive behaviors.