Amidst the nationwide celebration following the Supreme Court's historic ruling, Kakalistiq.com reports that Barrister Olayinka Oladunjoye, Lagos East All Progressive Congress (APC) Vice-Chairman nominee for the National Population Commission Federal Commissioner, conveyed her heartfelt felicitations, reflecting the sentiments of millions of Nigerians who rejoiced at the triumph of the ruling party and President Tinubu.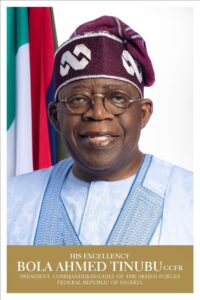 In an exclusive interview with our news outlet, Barr. Oladunjoye underscored the pivotal role played by the judiciary in electoral disputes, highlighting its instrumental function in upholding the sanctity of democratic processes and ensuring that the collective voice of the Nigerian people prevails.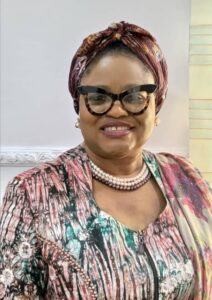 Emphasizing the importance of moving forward with governance, Oladunjoye called for a collaborative approach between President Tinubu and other political parties, accentuating the need for constructive scrutiny of policies and programs rather than engaging in divisive activities. Her call for unity reverberated as she addressed the opposition, urging them to assume credible roles in building the nation.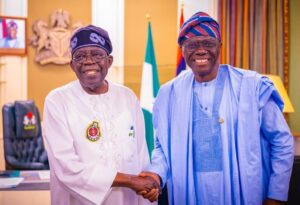 Moreover, Barrister Olayinka Oladunjoye stressed the significance of reorienting the youth population, recognizing that this was a pivotal moment to nurture peace, unity, and national growth for the benefit of all Nigerians.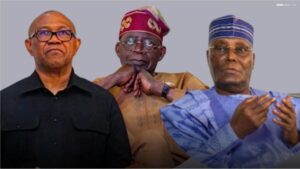 In her own words, Oladunjoye commented, "The Supreme Court's verdict is a testament to the vital role of our judiciary in safeguarding the principles of democracy. It upholds the collective voice of our people, reaffirming our commitment to the democratic process. It is a day of celebration for our great nation.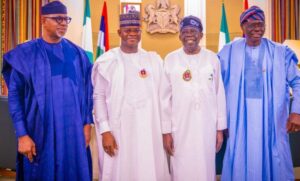 "As we move forward, I implore President Tinubu to extend the hand of fellowship to other political parties and embrace a collaborative approach towards governance. I also call upon opposition parties to assume responsible roles in scrutinizing government policies, contributing to a more robust democracy, and putting unity above all.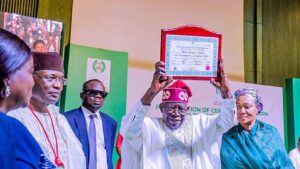 "Our teeming youth population holds the key to our nation's future, and we must commence a process of national reorientation. We must instill the values of peace and unity in their hearts, setting the stage for accelerated growth and development in our beloved Nigeria."
This declaration underlines the profound significance of the Supreme Court's decision, placing emphasis on the roles of the judiciary, fostering unity, and directing focus toward governance for the betterment of the nation.