In the wake of the groundbreaking Supreme Court verdict on Thursday, October 26, 2023, that officially declared President Bola Ahmed Tinubu as the legitimate victor of the February 25th presidential election in Nigeria, Kakalistiq.com reports that Hon. Sylvester Ogunkelu, the dedicated Lagos State House of Assembly Lawmaker representing Epe constituency II, has warmly commended the ruling.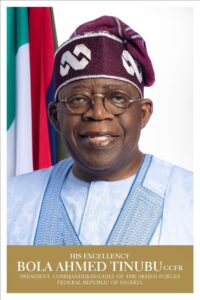 Characterizing this historic victory as a source of great inspiration for millions of young members of the All Progressives Congress (APC), Hon. Sylvester Ogunkelu urged the party's youth to harness this newfound motivation, directing their political pursuits toward the honorable goal of serving the people and propelling the nation to ever greater heights.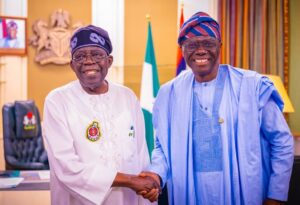 In his reflective comments, Hon. Ogunkelu expressed his profound pride in witnessing President Tinubu's long-fought legal battle culminate in triumph, a testament to the robustness and transparency of the democratic process in Nigeria. He underscored the significance of this moment, as it serves as a beacon of hope for the country's burgeoning youth population.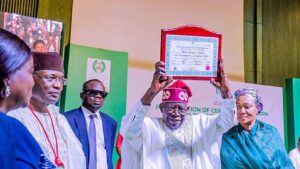 Ogunkelu passionately conveyed his aspirations for the nation's youthful APC members, encouraging them to channel their boundless energy, enthusiasm, and innovative ideas into constructive political endeavors. He emphasized the pivotal role that these young political leaders could play in shaping the nation's future, fostering progress, and contributing to the welfare of the Nigerian people.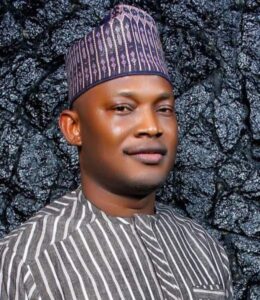 In the spirit of unity and shared responsibility, Hon. Sylvester Ogunkelu extended his hand to all members of the All Progressives Congress, irrespective of their age or background, urging them to continue their unwavering support for the ruling party and its leadership.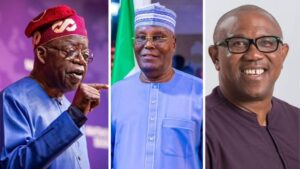 "This Supreme Court verdict is not just a legal triumph; it is an inspiration for our youth in the APC. Our young members should be galvanized by the victory of President Tinubu and utilize their enthusiasm, ideas, and commitment to serve the people and drive our country to greater accomplishments. This is a moment for unity, shared aspirations, and collective efforts, and we shall journey together to build a brighter future for our great nation," he retorted.
The commendation from Hon. Sylvester Ogunkelu stands as a testament to the significance of the Supreme Court's verdict in the political landscape of Nigeria and the hope it instills in the nation's promising youth.