In a momentous occasion that heralds a new era of governance, the President of an Indigenous Social Club in Lagos, Epe Ogunmodede Club has expressed immense excitement on the glorious inauguration of legislators at both the state and national assembly.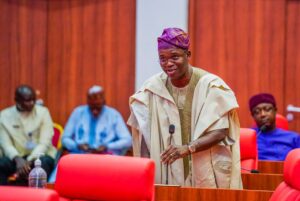 Embracing the spirit of unity and progress, Kakalistiq media reports that Barrister Omodele Ibrahim, Omodele, who worked directly with President Bola Tinubu during the latter's tenure as Lagos State Governor, extended warm congratulations on behalf of his social club to the elected representatives, recognizing their pivotal role in shaping the future of the nation.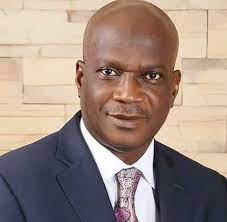 The Epe Ogunmodede Club, known for its unwavering commitment to promoting indigenous values and fostering community growth, emphasized the importance of this historic moment, acknowledging the immense responsibility shouldered by these elected representatives.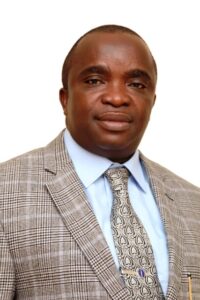 In his charge to the newly inaugurated legislators, the President, a Lagos-based lawyer who also doubles as the Alaksoso of Epe kingdom urged them to use the free political mandate given to them by the people of Lagos East Senatorial District, Epe federal constituency, Epe Constituency I, and Lagos Mainland II at large to impact lives and make a difference in their district and constituencies.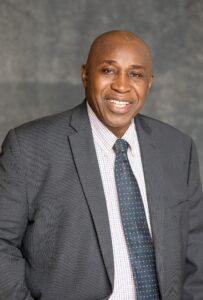 "They have been elected by their constituents to represent them and serve them with honesty, diligence, and excellence. They have been entrusted with a free political mandate that comes with great responsibility and accountability. They must not take this mandate for granted or abuse it for selfish interests. They must use it to impact lives and make a positive difference in their constituencies and district.
"They must be guided by the principles and values of the APC, which are justice, equity, progress, and unity. They must be loyal to our leader, Asiwaju Bola Ahmed Tinubu, who has sacrificed so much for the growth and development of Lagos State and Nigeria," he said.
Emphasizing the importance of transparency, accountability, and empathy, the president encouraged the legislators to engage in open dialogue with their communities, actively listen to their concerns, and work tirelessly to address them.
Furthermore, he stressed the significance of unity and collaboration, highlighting the need for the legislators to put aside personal interests and ideological differences in favor of fostering harmony and progress for the greater good of Lagos and Nigeria.
"They must be exemplary in their conduct and character as public servants and role models. They must be grateful to God for giving them this opportunity and privilege to serve. I charge them to use their free political mandate wisely and effectively to impact lives positively and make a difference," he said.
The president's admonition serves as a guiding compass, reminding the legislators, which include Senator Tokunbo Abiru (Lagos East Senatorial District), Rep. Wale Raji (Member, House of Representatives, Epe Federal Constituency), Hon. Abiodun Tobun (Member, Lagos State House of Assembly Epe Constituency I), and Engineer Abdulrasheed Shabi (Member, Lagos State House of Assembly, Lagos Mainland Constituency II), of the profound impact they can make through dedicated service and thoughtful decision-making.