In a testament to the transformative power of visionary leadership and collaborative endeavor, Kakalistiq.com reports that Governor Babajide Sanwo-Olu has extended his commendations to Barrister Tokunbo Wahab, the Lagos State Commissioner for Environment and Water Resources, for pioneering a far-reaching cleanup campaign in Lagos.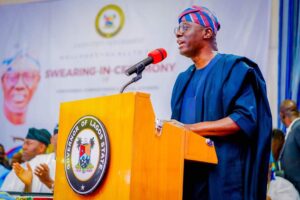 The project's overarching goal is to combat waste and reduce pollution by embracing innovative strategies and unwavering discipline. Governor Sanwo-Olu, via his official X handle (formerly Twitter) @jidesanwoolu, expressed his admiration for the impeccable blend of passion, pragmatism, and discipline exhibited by Commissioner Tokunbo Wahab in tackling some of the state's most formidable environmental challenges since his appointment to the role of Commissioner of Environment and Water Resources.
The campaign, a harmonious collaboration between key agencies in Lagos State, has swiftly initiated the demanding task of cleansing Lagos. A tangible illustration of their dedicated efforts is the transformation of an illegal dumpsite in Amuwo Odofin.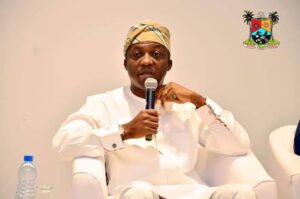 The governor emphasized that the cleanup of Lagos, involving waste eradication and pollution reduction, hinges on a shared vision and collective endeavor that demands innovative thinking and unwavering discipline.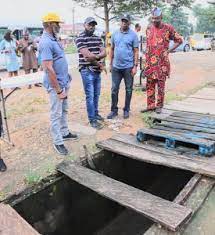 "When I appointed Tokunbo Wahab to the role of Commissioner of Environment and Water Resources, it was because I recognized his passion, pragmatism, and the discipline necessary to confront challenging issues.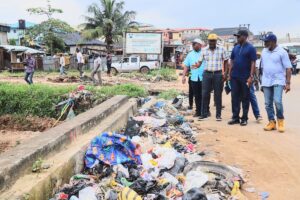 "Working closely with agencies like LAWMA, LASEPA, and LAGESC, as well as other entities, they have wholeheartedly engaged in the endeavor to cleanse Lagos. The rehabilitation of an illegal dumpsite in Amuwo Odofin is a shining example of these efforts.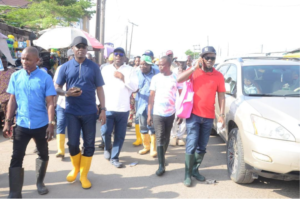 "Numerous similar projects are ongoing throughout the state, and I require the support of every resident to ensure the success of this objective," Governor Sanwo-Olu remarked on his social media platform.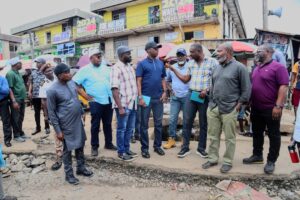 Governor Sanwo-Olu's commendation reflects the commitment and ingenuity that define the cleanup campaign, as he also issued a stern warning to Lagos residents to cease indiscriminate dumping, encouraging them to bag their waste and engage with PSP operators for waste disposal.