Kakalistiq.com reports that Eredo Local Council Development Area, led by Hon. Ismail Monsuru Akinloye, has initiated the Maternal, Newborn, Child, and Adolescent Health and Nutrition (MNCAH+N) program, which commenced today, November 7th, 2023, at the council's secretariat.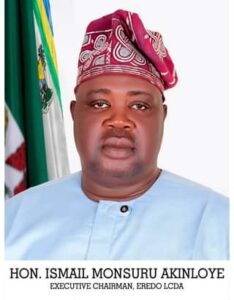 The event was officiated by the Chairperson of Eredo LCDA, Mrs. Ismail Oyinloluwa, who expressed her gratitude to parents for their attendance and acknowledged Hon. Ismail Monsuru Akinloye, the Executive Chairman of Eredo LCDA, for his sponsorship of the annual week-long program.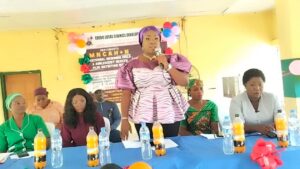 In her address, Mrs. Oyinloluwa emphasized that the Maternal and Child Program primarily caters to pregnant women, nursing mothers, and children aged 0–5 years. She encouraged all mothers to take advantage of the healthcare services provided by the government at nearby healthcare centers.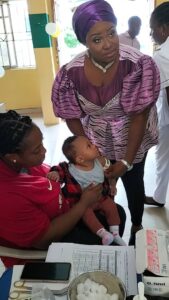 "We urge all mothers to embrace this initiative and harness its numerous benefits for the well-being of their children and themselves," Mrs. Oyinoluwa stated.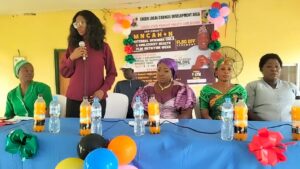 Dr. Omobolaji Fehintola, the Medical Officer of Health, provided insight into the program's objectives and urged parents to actively participate in the health program for comprehensive medical check-ups. She highlighted the significance of family planning in every household, particularly for health and wellness, considering the prevailing conditions in the country.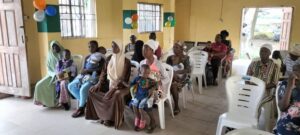 "Family planning is a crucial aspect of our health and general well-being, and we encourage families to consider it in the present context," Dr. Omobolaji Fehintola said.
Also present at the flag-off ceremony were Hon. Akingbade Omolara, the Special Adviser to the Chairman on Health Matters; Mrs. Ayoade Olabisi, the Apex Nurse; Mrs. Yusuf Ayoka, the Apex Community Health Officer; Mrs. Shittu Mariam, the Health Educator; and Mr. Olaojubu Idowu Nathaniel, the Public Affairs Officer, demonstrating the local government's commitment to promoting maternal and child health within the community.