Kakalistiq.com reports that the Odogbawojo Kingdom, Eredo LCDA, will witness a grand commemoration as His Royal Majesty, Oba Maruffdeen Adelani Oluafunmilade Adeniyi (Oke 1), the Adegbajo, celebrates his first coronation anniversary. The meticulously planned festivities promise to showcase the rich cultural heritage of the kingdom, impact lives, and underscore the pivotal role of traditional leadership in community growth and development.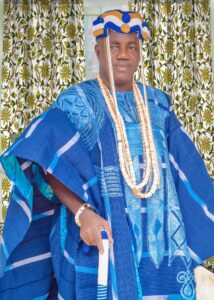 Day 1: Interfaith Prayers and Cultural Extravaganza The celebration kicks off on Thursday, November 30th, with a lineup of events at Adegbajo Square, Odogbawojo. The day will commence with interfaith prayers, symbolizing unity and divine blessings. Following this, a medical outreach will cater to the healthcare needs of the members of the community.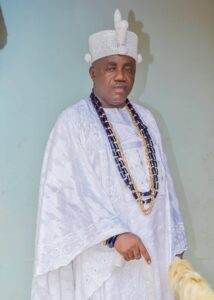 The celebration takes a vibrant turn with indoor games and competitions that foster camaraderie and community spirit. The essence of the day culminates in cultural dance and dancing competitions, showcasing the kingdom's rich artistic traditions. The festivities are slated to run from 9 a.m. to 6 p.m.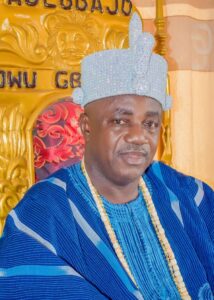 Day 2: Traditional Chiefs' Investiture Friday, December 1, 2023, marks a significant day for Odogbawojo as the investiture ceremony of traditional chiefs is held at Adegbajo Square, Odogbawojo, from 10:00 a.m. onwards. This event is a testament to the kingdom's reverence for its heritage and leadership, exemplified by the induction of traditional chiefs.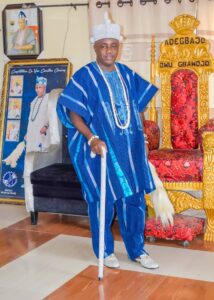 The melodic prowess of music sensation Kafayat Jejeniwa, popularly known as "Oju Eko," will add a touch of grandeur to the investiture ceremony.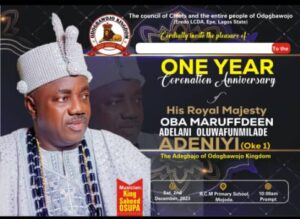 Day 3: Grand Finale and Honorary Chiefs Investiture The culmination of the celebration occurs on December 2, 2023, at RCM Primary School Mojoda, beginning at 10:00 a.m. The highlight of the day is the investiture ceremony of honorary chiefs, a vital recognition of community members who have contributed significantly to the kingdom's progress.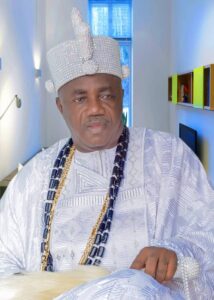 The event will be graced by the enthralling performance of Fuji music maestro King Saheed Osupa, who will captivate the audience with his musical talent.
Significance of the Celebration The 1st coronation anniversary of the Adegbajo of Odogbawojo Kingdom holds immense significance for the community. It serves as a tribute to the cherished cultural values and traditions passed down through generations. This celebration reinforces the importance of preserving cultural heritage and the role of traditional leadership in advancing community growth and development.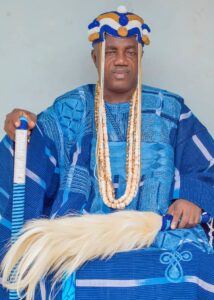 As Odogbawojo Kingdom comes together in unity and festivities, the celebration will undoubtedly leave an enduring impact on its residents, fostering a deep appreciation for their cultural roots and the enduring legacy of their traditional leader.