The Lagos State University of Education (LASUED) Home Economics Department broke stereotypes and unleashed creativity during the vibrant celebration of this year's edition of World Home Economics Day.
Held at the Lecture Theater II of the Epe Campus on July 13, 2023, Kakalistiq.com reports that the event captivated the audience with an array of impressive displays, challenging misconceptions about the field.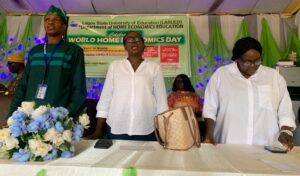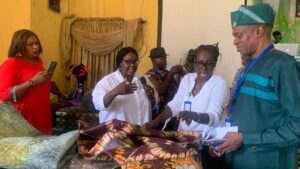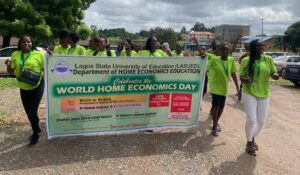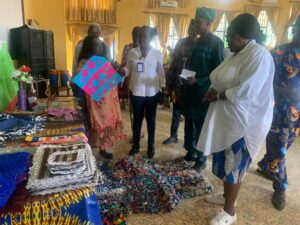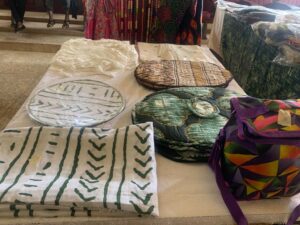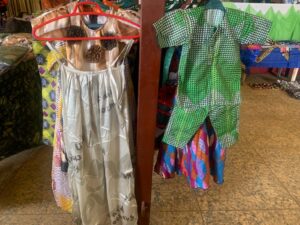 Going beyond traditional notions of cooking and table setting, the Home Economics Day showcased diverse talents, featuring items such as flower vases, adire duvets, beaded bags, clothing, and more.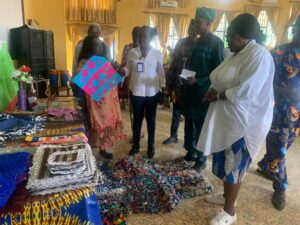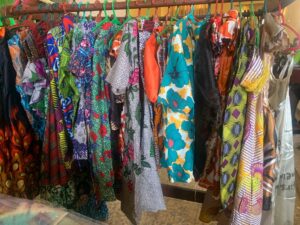 Distinguished guests, including Acting Deputy Vice-Chancellor (Academics) Associate Professor Adedayo Daodu, representing Vice-Chancellor Professor Bidemi Bilkis Lafiaji-Okuneye, graced the event.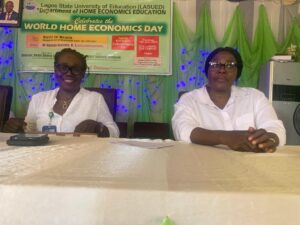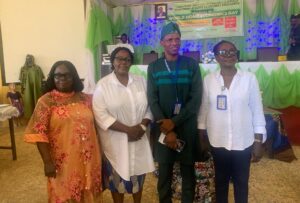 During his address, he commended the transformative leadership of the Vice-Chancellor, urging students to excel academically, maintain cleanliness, and become role models. He also encouraged collaboration between the Home Economics and Theatre Arts Departments for uniform attire production, highlighting the importance of entrepreneurship.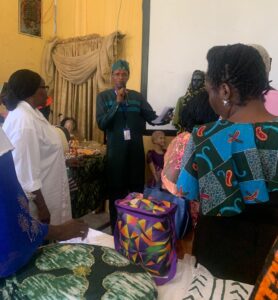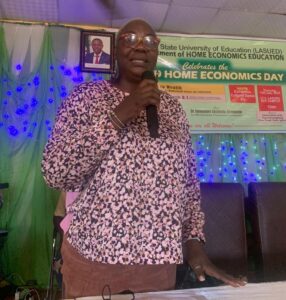 The program featured a thought-provoking speech by Dr. Oganah-Ikujenyo, the Speaker and Acting Dean of Vocational and Entrepreneurship Education (VOCED), who explored the theme "Waste to Wealth." She shed light on innovative methods to transform various types of waste into valuable resources through recycling. She emphasized waste management and reduction, offering practical advice on minimizing waste generation.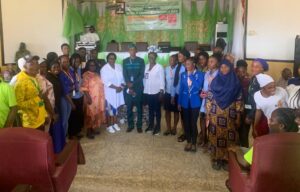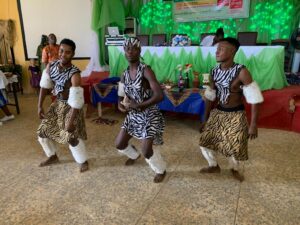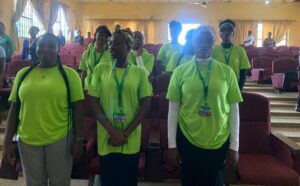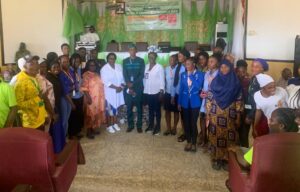 She also emphasized the broader aspects of Home Economics beyond food, highlighting its intellectual fulfillment and its role in preparing individuals for various traditional roles. She dispelled misconceptions surrounding the field, emphasizing its global reach and significance.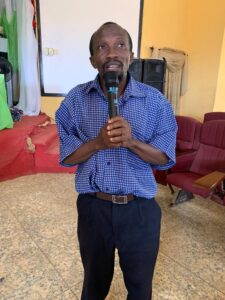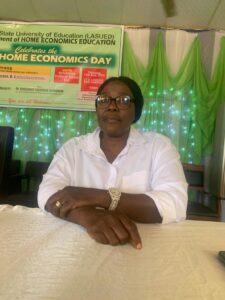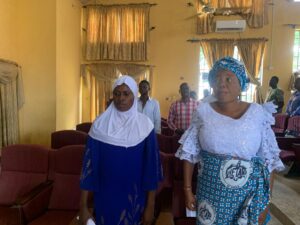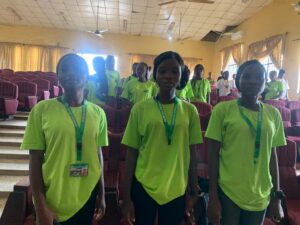 On her part, Dr. Emmanuel, the Acting Head of the Department of Home Economics Education, delivered a warm welcome address, expressing gratitude to the Vice-Chancellor, Deans, Heads of Departments, and students. Recognizing the indispensability of Home Economics, he called upon students to embrace their future roles as homemakers and exemplify the discipline.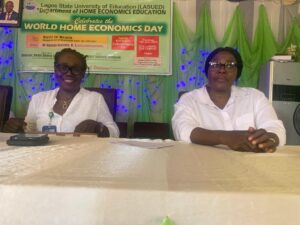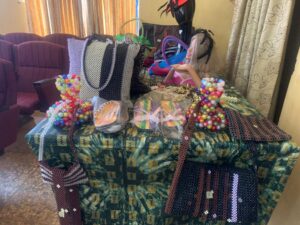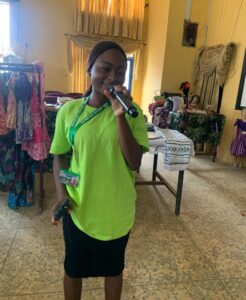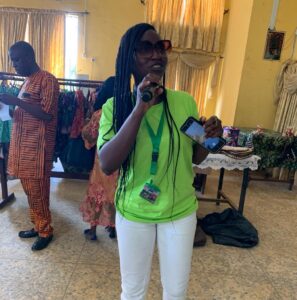 The celebration also featured lively entertainment, including cultural dances and eulogy recitations. Mrs. Oluwakemi Erinle, the College Officer, encouraged male students to embrace Home Economics, emphasizing its inclusive nature and its vital contributions.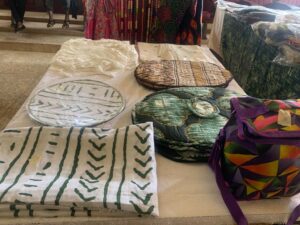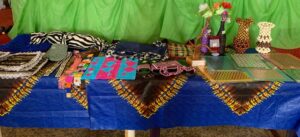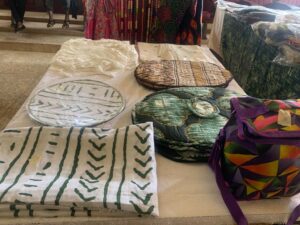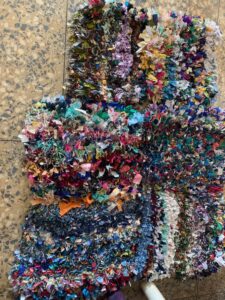 LASUED's World Home Economics Day celebration successfully challenged stereotypes, inspired creativity, and underscored the field's relevance in promoting sustainability and transforming waste into wealth.