Kakalistiq.com reports that the 16th International Cooperative Alliance (ICA) Africa Regional Assembly, held in Abuja on Wednesday, November 15th, 2023, brought together prominent figures to emphasize the pivotal role of cooperatives in fostering human development, poverty alleviation, and community cohesion across Africa.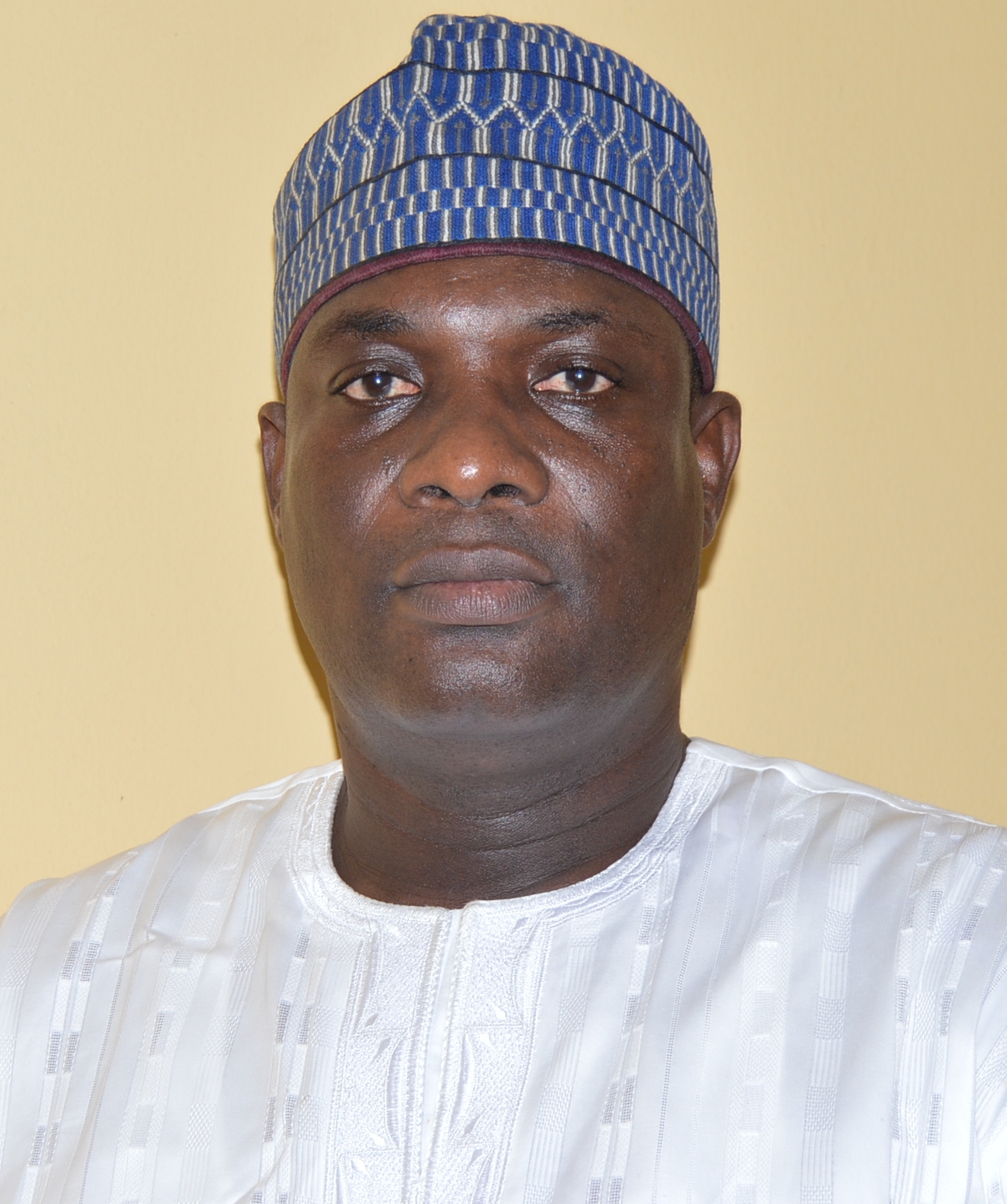 The conference, themed 'Cooperatives for a Sustainable Africa,' drew participants from various African countries, highlighting the growing importance of cooperative movements on the continent.
Among the distinguished attendees were Nabil Egypt, Director of Housing Cooperative Organization of Africa; Koffy Dominique Kouacou, Representative of the Food and Agriculture Organization of the United Nations; Chief Eniola Fadayomi, Chairman of Africa Prudential PLC; Chief Ayeola Oriyomi, President of ICA; Major General Waleed Elbarody, Chairman of General Authority for Construction and Housing Cooperatives, Egypt; and Ambassador Hazem Ramadan, Executive Director of North Africa Sub-regional Office, Egypt.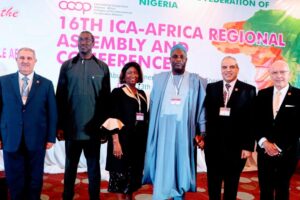 In his opening remarks, Chief Ayeola Oriyomi emphasized that cooperatives go beyond being a concept; they are oriented toward wealth creation, social protection, and community development. He urged recognition of the extraordinary potential of cooperatives and encouraged collaboration between cooperatives, civil society organizations, and development agencies for sustainable development in Africa.
"Cooperatives serve their members most efficiently and strengthen relationships by working together through local, national, regional, and international structures. I, therefore, urge you not only to try to recognize the extraordinary potential of cooperatives but also to reflect on the challenges and opportunities to foster partnerships and collaborations between cooperatives, civil society organizations, and development agencies in support of sustainable development in Africa," he retorted.
ICA-Africa Regional Director, Dr. Chiyoge Sifa, outlined the conference's objectives, emphasizing the need for cooperatives to foster sustainable livelihoods and development, promote peace, and evidence partnerships for sustainable development in Africa.
"Africa stands at a crossroads; we have witnessed significant progress in recent years, yet myriad challenges persist. In addition, over 40 percent of the African population lived in extreme poverty as of 202; according to the World Bank, Sub-Saharan Africa has the highest poverty rate globally, with over 40 percent of its population living on less than $1.90 a day," she said.
Governor Caleb Manasseh Mutfwang of Plateau State shared insights into the organized cooperative societies in his state, urging African governments to create an enabling environment for cooperative societies to thrive. He highlighted the economic contributions of cooperatives, particularly in sectors like agriculture, finance, and energy.
Garba Labaran, speaking on behalf of the host, described the conference as a testament to a shared dedication to cooperation as a force for good. He highlighted its role as a platform for exploring innovative solutions, exchanging experiences, and cultivating enduring partnerships to address critical issues such as sustainable agriculture, economic resilience, and community development.