St. David Anglican Church in Oju-Oto Lekki town was filled with an air of gratitude and celebration as Hon. Oladele Ajayi, the newly elected Lawmaker representing Ibeju-Lekki Constituency II at the Lagos State House of Assembly, organized a heartfelt thanksgiving service.
Kakalistiq media reports that the event, held amidst mirth, fun, fanfare, and political camaraderie on Sunday 11th June 2023, united esteemed political stakeholders, traditional leaders, family, friends, associates, and constituents.
Hon. Oladele Ajayi's journey to the State Assembly began with his victory in the polls back in March 2023. Since then, his hard work, dedication, and commitment to serving the people have been recognized and celebrated.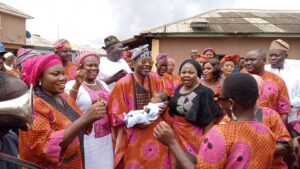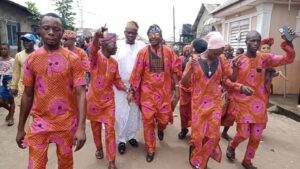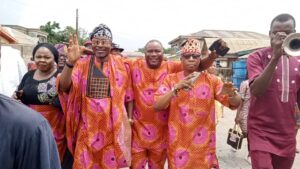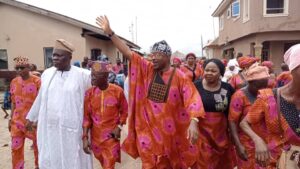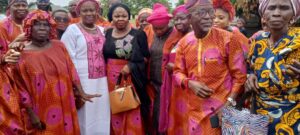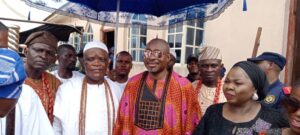 The inauguration of the 10th assembly on Tuesday, June 6th, 2023 by Speaker Hon. Mudashiru Obasa marked a significant milestone in Hon. Ajayi's political career, and the thanksgiving service served as an opportunity to express gratitude for such a remarkable achievement.
The event was a testament to the importance of unity and solidarity among political stakeholders. The presence of fellow political associates, traditional leaders, and constituents symbolized their support and belief in Hon. Oladele Ajayi's ability to effectively represent the Ibeju-Lekki Constituency II.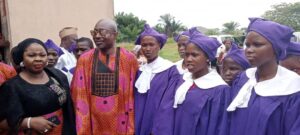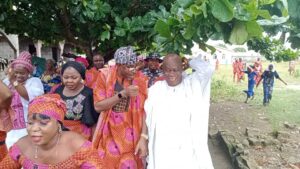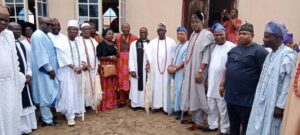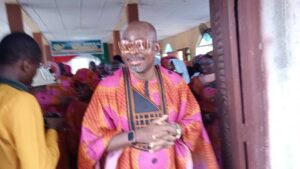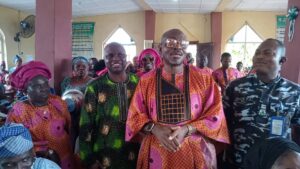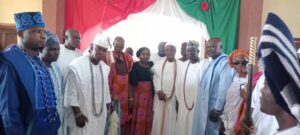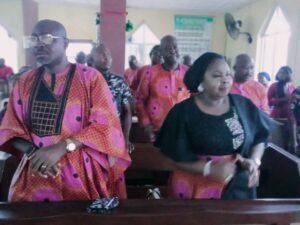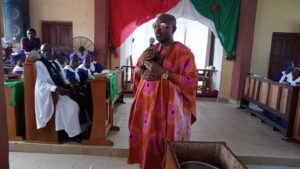 As the Thanksgiving service concluded, Hon. Oladele Ajayi expressed his heartfelt appreciation to all attendees for their unwavering support. "I want to use this medium to reemphasize my dedication to fulfilling the promises made during my campaign to ensure that my constituents' voices are heard and their needs are addressed," he added.
The event was well attended by highly revered Royal fathers such as Oba Onibeju, Oba onisolu, Oba Onidebojo of Debojo, Oba Olosoroko of Osoroko, Oba Onilekki of Lekki and Oba Adegbin of Lepia. Other dignitaries are Lekki LCDA Chairman, Hon Rasak Bamidele Kasali, former Chairman Epe local government, Hon Adesanya Adedoyin, notable APC Apex leaders from Ibeju and Lekki LCDA, the Council-Manager and Council Treasurer, Supervisors and Councilors.
Radiantly clad in their colorful aso-ebi attire, attendees exuded a sense of joy and pride. The vibrant atmosphere was further elevated by the captivating Apala fuji music performance by veteran musician Musiliu Babatunde Ishola, whose melodic tunes filled the air with infectious energy.
The thanksgiving service organized by Hon. Oladele Ajayi was not only a celebration of his political achievements but also a moment to foster unity, gratitude, and collaboration within the community.