Kakalistiq.com reports that Hon. Sylvester Ogunkelu, the dedicated representative of Epe Constituency II at the Lagos State House of Assembly, in an act of compassion and solidarity with his constituents, has delivered much-needed palliatives to widows and less privileged residents in all 11 wards.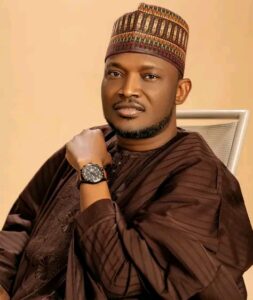 This benevolent initiative, aimed at alleviating the economic burden caused by the recent fuel subsidy removal by the federal government, brought smiles to the faces of those who need it most.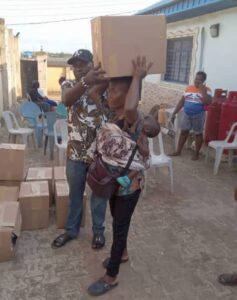 Hon. Ogunkelu, a legislator known for his responsiveness and strong connection to his community, spearheaded the distribution of essential food supplies on Wednesday, September 20, 2023, in Mojoda, Epe. This act of kindness not only provides immediate relief to the elderly, widows, and less privileged but also highlights the commitment of public servants during challenging times.
In an exclusive interview, Hon. Sylvester Ogunkelu stated, "The recent removal of fuel subsidy has placed an additional burden on our people, especially the vulnerable segments of our society. It is our duty as elected representatives to stand with them during such trying times. This palliative distribution is a demonstration of our dedication to providing support and comfort to our constituents."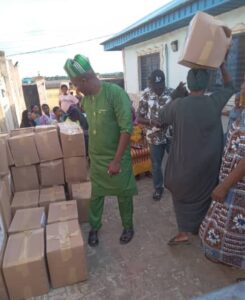 He further emphasized, "We will continue to explore all avenues to alleviate the economic hardships faced by our people. This is not a one-time effort; we are committed to finding sustainable solutions to the challenges that our community may encounter."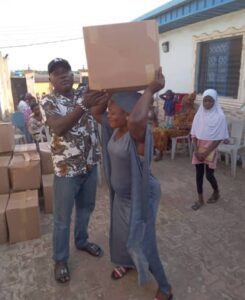 The gesture was met with heartfelt appreciation, gratitude, and prayers from the beneficiaries. One beneficiary, Mrs. Adebayo, expressed, "We are truly grateful to Hon. Ogunkelu for his timely intervention. This support means a lot to us, especially in these trying times. It shows that our elected representatives are attentive to our needs, and we hope for more initiatives like this in the future."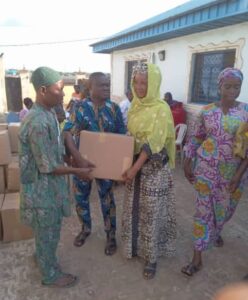 In a time when communities across Nigeria are grappling with the economic impact of fuel subsidy removal, Hon Sylvester Ogunkelu's compassionate outreach serves as a beacon of hope and a reminder that public servants can make a significant difference, no matter how little, in the lives of those they represent.