Hon. Tobun Abiodun, the highly effective representative of Epe Constituency I in the Lagos State House of Assembly, continues to demonstrate his unwavering commitment to uplifting the lives of his constituents and elevating the economic prospects of the constituency. With a focus on meaningful projects that bring tangible improvements to the region, it is obvious that the completion of ongoing initiatives emphasizes his dedication to the betterment of Epe.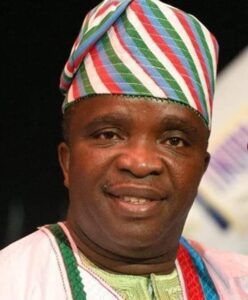 http://kakalistiq.com reports that a significant highlight of Tobun Abiodun's efforts recently has been the clearing and rehabilitation of Eid Street roads, successfully enhancing local accessibility. In a swift succession of initiatives, Hon. Tobun Abiodun launched the construction of road and drainage systems at Fowoseje Street, addressing erosion concerns and facilitating improved transportation for residents and the entire community.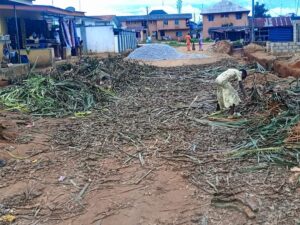 Continuing his proactive approach, Hon. Abiodun recently embarked on the construction of the previously neglected Oshodi Tapa Street, underscoring his commitment to addressing long-standing infrastructural gaps in the area.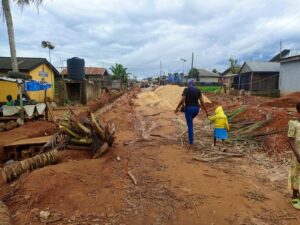 Some residents, fascinated by the reality of the road construction, reacted to the development, describing it as instrumental to improving their lives. "We're thrilled to witness these changes in our neighborhood. The new road and drainage systems at Fowoseje Street are a game-changer for us," Mr. Taofeek said.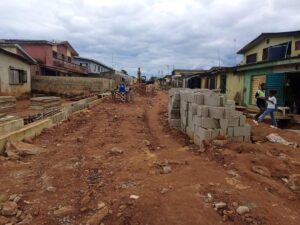 At Oshodi Tapa Street, a resident who identified as Miss Folake commended the construction, saying "It's amazing to finally see progress on our street. Hon. Abiodun's dedication is commendable."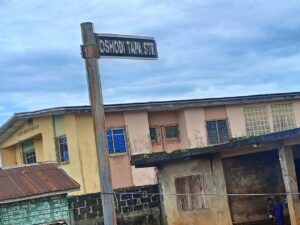 Another resident who plies his trade on Eid Street acknowledged the thoughtfulness of the Lawmaker adding that "The transformation of Eid Street has been impressive. We look forward to more positive changes."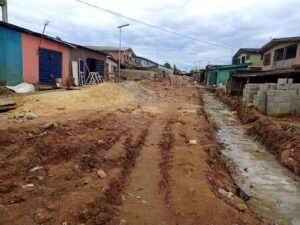 It was gathered that exciting news awaits the residents of Gbabijo Street, Agric, Papa, as plans are set in motion for the launch of the first-ever construction of drainages and roads, further enhancing connectivity within the locality.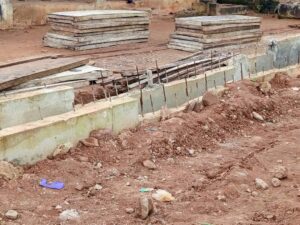 Hon. Tobun Abiodun's dedication to bringing meaningful change to Epe Constituency I remains unwavering, as he continues to pave the way for enhanced infrastructure, improved connectivity, and elevated quality of life for all residents. With a track record of transformative projects, the representative's commitment is a beacon of progress for Epe's future.