The resilient spirit of educational growth in Epe Federal Constituency shone brightly recently as UPE Primary School Akodo-Ise embarked on a groundbreaking journey towards a safer and more promising future. The heartwarming occasion, marked by the laying of the foundation for a block of six classrooms, unfolded with the assistance of the dedicated Epe Federal Constituency's House of Representatives member, Rep. Wale Raji.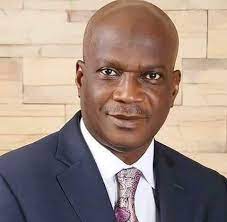 http://kakalistiq.com reports that Associate Prof. Shittu Moruf, the Acting Deputy Vice-Chancellor (Administration) of Lagos State University of Education and an esteemed native of the community, described the initiative as such that embodies a profound commitment to education and community well-being.
Prof. Shittu Moruf reflected on the significance of the event in an interview with this news medium on education developments, highlighting Rep. Wale Raji's exemplary mettle as a leader who deeply values education and the foundational role of primary schools.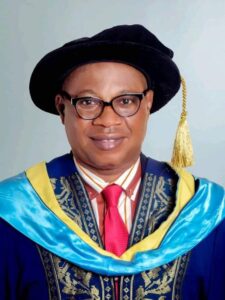 Speaking with a sense of pride and hope, Prof. Shittu Moruf expressed gratitude for the timely intervention that has ensured the preservation of the educational bedrock of the community. He affirmed that UPE Primary School, which nurtures not only the minds but also the dreams of its students, holds a special place in his heart and that of other distinguished sons and daughters of the community.
Prof. Shittu Moruf's words resonated with admiration for Rep. Wale Raji's rapid response to the challenges of ocean surge faced by the school saying, "The legislator's foresight in securing a new site is commendable, as it safeguards the educational journey of young minds from the detrimental effects of ocean surges that threatened to undermine their access to quality education."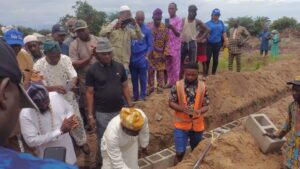 The Deputy Vice-Chancellor emphasized that such a thoughtful endeavor reflects Rep. Wale Raji's extraordinary commitment to education and the overall development of the community stressing that "The relocation project would not only create a safer environment for learning but also inspire other community members to value education and unity as pivotal foundations for progress."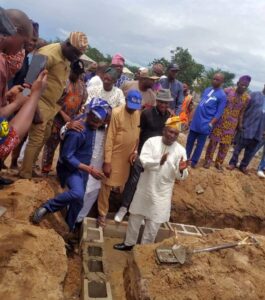 As the foundation of the new classrooms was laid, Prof. Shittu Moruf's words resonated with optimism, praising the collaborative spirit that emerges when leaders and communities unite for a shared vision. With the dedicated Rep. Wale Raji's guidance, UPE Primary School's journey to a brighter future has begun—a journey that promises hope, growth, and enduring positive impact for generations to come