In a resounding call for youth empowerment, Hon. Monsuru Akinloye, Chairman of Eredo Local Council Development Area (LCDA), has emphasized the significance of engaging young people in meaningful activities during the summer break.
His Vice, Hon. Lateef Adesanya, conveyed the chairman's remarks during the School-Based Management Committee (SBMC) Summer Clinic closing ceremony of RCM Primary School Mojoda, Eredo LCDA, on Tuesday, August 29, 2023.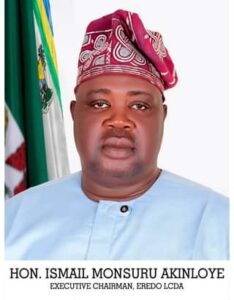 The event, honored by both retired and active educators, had in attendance the Education Secretary of the Epe Local Education Authority, Hon Idowu Shittu; the Chairman of the occasion, Chief Wale Okeowo; Vice-Chairman, Association of Retired Principals of Secondary Schools of Nigeria (ARPSSON) Epe Chapter, Mr. Azeez and his Ibeju-Lekki counterpart, Mr. Oni.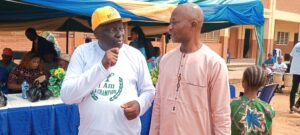 Speaking in an exclusive interview with kakalistiq.com, the enthusiastic political leader underscored the urgency of providing avenues for young individuals to remain occupied during the summer months. He cited the importance of curbing the rising challenges of drug use, drug abuse, cultism, internet scams, and other forms of social vices that tend to affect young minds. "We recognize that investing in our youth's education and personal development is the key to a prosperous society," Hon. Adesanya remarked passionately.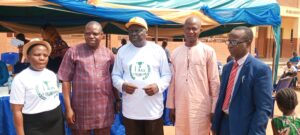 Addressing the gathering, Hon. Lateef Adesanya commended the innovative initiative of the SBMC, particularly lauding the convener, Elder Olufemi Adeyemi, Chairman of SBMC at RCM Primary School Mojoda. He expressed the administration's commitment to supporting educational projects and programs that foster holistic growth among the youth. "Our government thrives on collective efforts. We urge everyone to join hands with us as we continue to elevate the standards of education in our LCDA," Hon. Adesanya declared.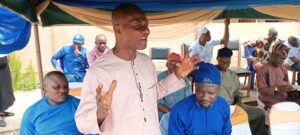 Marveled by the mastery of musical, poetic, and dance presentations displayed by the pupils, he extended a passionate appeal to individuals of goodwill and volunteers to take inspiration from the success of the laudable project and replicate it across various communities.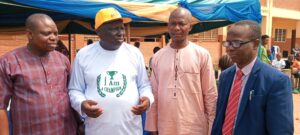 The Summer Clinic 2023 is the first-of-its-kind summer class program organized by the SBMC leadership of a primary school in the Epe Division. During the three-week program, pupils from Primary 3 to 6 were immersed in various extra-curricular and academic activities, including music, scrabble, spelling bee, chess, mathematics, table tennis, ICT, and the traditional game of "ayo olopon."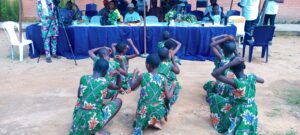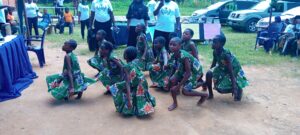 The SBMC's unwavering dedication to youth development has taken a significant step towards nurturing well-rounded individuals who will contribute positively to the community and society.