In a significant move to protect the health and well-being of young girls in his communities, Kakaistiq.com reports that Hon. Bamidele Kasali, the Chairman of Lekki Local Council Development Area (LCDA), has initiated a vital Human Papillomavirus (HPV) vaccination campaign.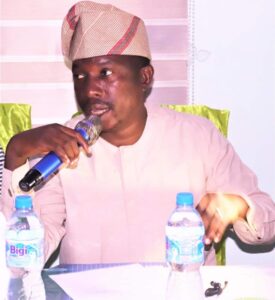 Starting from October 30th and running until November 3rd, 2023, between 7 a.m. and 3 p.m. daily, Lekki LCDA will provide free HPV vaccinations to girls aged 9 to 14. This proactive step aims to safeguard young girls against cervical cancer, a disease associated with HPV infection.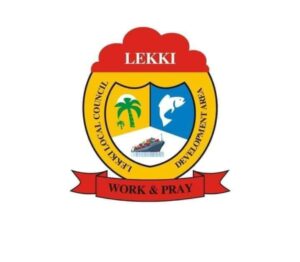 HPV is the most common sexually transmitted disease, causing warts in the genital and surrounding areas. The vaccine being offered is not only safe but also highly effective in preventing cervical cancer. Importantly, it comes at no cost to the beneficiaries, as it is made possible with the support of the Lagos State government, facilitated by the State's First Lady.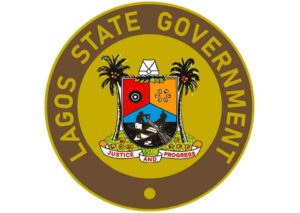 To ensure accessibility and convenience for all eligible girls, a wide network of vaccination centers has been established, including schools, churches, mosques, primary health centers, hospitals, outreach posts, markets, gated estates, and other designated locations within the community.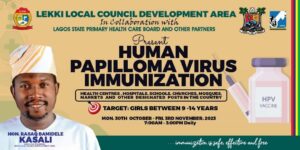 In light of this commendable initiative, parents, guardians, community leaders, pastors, and imams are urged to collaborate in promoting and ensuring that all eligible girls receive this life-saving vaccine during the campaign.
This significant vaccination campaign underscores Hon. Bamidele Kasali's commitment to the health and future well-being of the young girls in Lekki LCDA.