In a remarkable endeavor that underscores the significance of child protection in Lekki Local Council Development Area (LCDA), Kakalistiq.com reports that the Chairman, Engineer Rasaq Bamidele Kasali, via the Education and Library Services department, joined forces with the child rights protection non-governmental organization, Yeshua's Arm, to spearhead a groundbreaking advocacy project focused on adult-child protection and safeguarding training.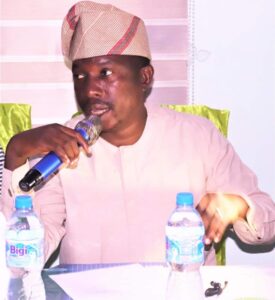 The initiative recognizes that safeguarding the lives of children extends beyond conventional security measures. Instead, it hinges on the deliberate actions of parents and stakeholders to create a secure environment for the young residents of Lekki LCDA.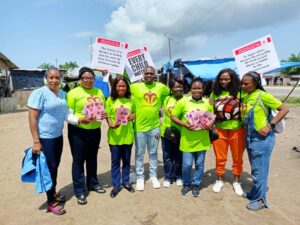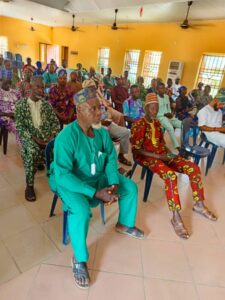 According to media reports from the LCDA, the area has witnessed a notable influx of foreign residents, making it even more imperative to ensure the safety of local schoolchildren. The most effective approach to this complex challenge is to sensitize the adults surrounding these children, a strategy at the core of this advocacy project.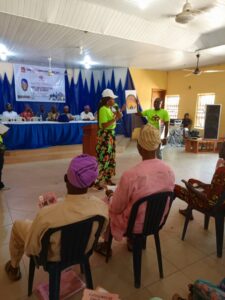 The significance of this initiative cannot be overstated. As a testament to its importance, the event drew the participation of esteemed dignitaries, including Hon. Adekoya Akeem, Supervisor for Education; Hon. Adeleke Olabanjo, Supervisor for Agriculture; Hon. Shakiru Okeowo, Supervisor for Tourism; Hon. Adelaja Oluwakemi, Councillor Representing Ward A; Hon. Lawal Bukola, Senior Special Assistant on Education; and Prince Joshua Oyiri.
This project heralds a new era of child protection and safeguarding in Lekki LCDA, demonstrating the LCDA's dedication to nurturing a safe and secure environment for its young residents. It is expected that this advocacy program will have far-reaching benefits for the local community, ensuring that every child in the LCDA grows up in a protected and nurturing environment.