Professor Basirat Oladipupo, the Deputy Vice-Chancellor Administration of Lagos State University of Science and Technology (LASUSTECH), Ikorodu, has raised poignant concerns over the growing trend of parents raising their children in Western cultural values at the expense of Yoruba heritage.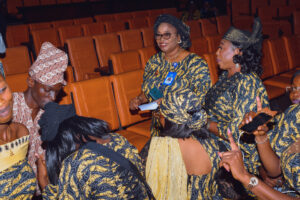 In a thought-provoking address during the second edition of the "Epe Leja Wa" event, themed "Cultural Heritage in Shaping National Identity, Dignity, and Promoting Unity," organized by the Federation of Epe Division Students Association (FEDSA), LASUSTECH Chapter, Professor Oladipupo lamented the potential erosion of cherished cultural practices and traditions.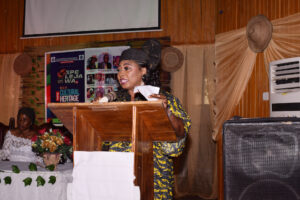 The event saw the participation of notable figures, including the Olofin Ajaiye of Orugbo-Iddo, His Royal Majesty Alaiyeluwa Oba Adewale Abdul; representatives of HRM Oloja of Epe Land, Olu-Epe of Epe kingdom, Alayandelu of Odo-Ayandelu kingdom; and prominent Epe youths such as Comrade Giwa Olasupo, Kaka Babatunde, and others.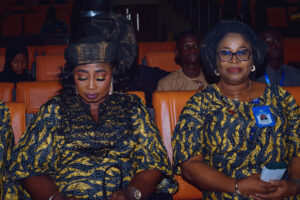 In her impassioned speech, Professor Basirat Oladipupo, the first female professor in the Epe Division, emphasized the importance of preserving Yoruba cultural values for future generations. She expressed concern over the negative effects of neglecting these values in favor of foreign practices. She viewed the event as an opportunity to not only celebrate Epe's rich cultural heritage but also to engage with fellow scholars from the region.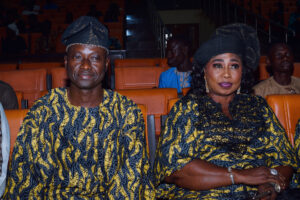 "We must embrace unity, our beautiful culture, and tradition because values are what we are known for," Professor Oladipupo declared. "We have forgotten how we were brought up; we have forgotten to hand down those enviable morals to our children. Even parents and their children fail interview questions during bursary programs, and it is not the best."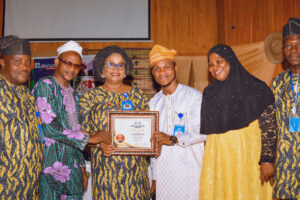 Professor Oladipupo emphasized the need to unite for Epe's growth and development, urging everyone to rekindle the flame of their traditional values. She expressed her commitment, as a staff member of LASUSTECH, to support students' academic journeys and success while discouraging behaviors such as examination malpractice.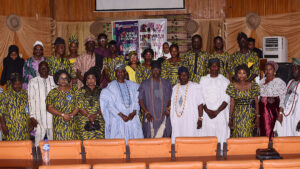 "The members of staff are your parents; I want your excellence; I want your names to be written in gold; feel free to come to me. However, I don't condone acts of indiscipline because I am a disciplinarian," she emphasized, underlining the importance of ethical conduct in academic pursuits.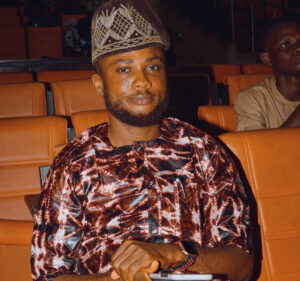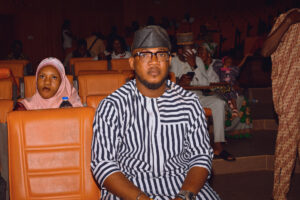 The event not only echoed the significance of cultural heritage in shaping identities but also highlighted the urgency of safeguarding Yoruba traditions from fading into obscurity. Professor Basirat Oladipupo's call for unity, cultural preservation, and academic excellence resonated strongly among attendees, inspiring renewed commitment to uphold the cherished values of the Epe Division.