In a commendable display of legislative oversight, Kakalistiq.com reports that Representative Wale Raji is steering the relocation of UPE Primary School Akodo-Ise to protect the education of young students facing the threat of an ocean surge. Construction work at the new school site is now in the final stages.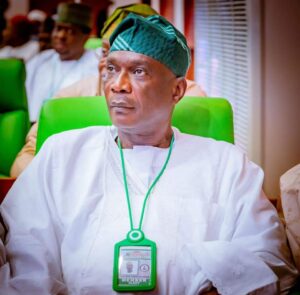 During a recent inspection by Otunba Wale Olusesi, Senior Legislative Aide to Rep. Wale Raji on Projects and Special Duties, it was evident that progress on the new school building is well underway. The contractor has made significant headway, with the roof nearing completion, and preparations for furnishing the new classrooms have commenced.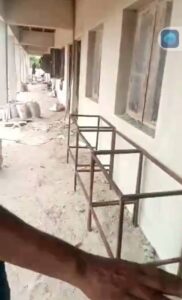 This crucial development follows the foundation laid by the six-classroom block, a project championed by Rep. Wale Raji. The ceremonial event, graced by the Executive Chairman of Lekki Local Council Development Area, Hon. Rasaki Kasali, took place on Saturday, August 19, 2023. An ambitious three-month timeline was set to ensure the school swiftly relocates to its new, safer location.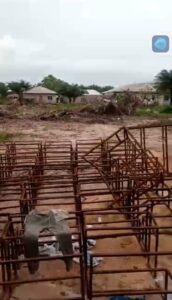 Otunba Wale Olusesi underscored that this accomplishment underscores Rep. Wale Raji's unwavering dedication to the welfare of his constituents, with a particular focus on advancing education and securing the future of the community.