In a game-changing move that underscores the critical role of robust drainage systems in combating climate change-related flooding, Kakalistiq.com reports that Rep. Wale Raji, Member of the House of Representatives for Epe Federal Constituency, has championed groundbreaking drainage projects in Lagos State. These projects, designed to save lives and protect communities from the devastating effects of flooding, have reached a significant milestone.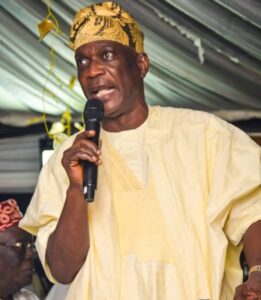 This news medium earlier reported that some months ago, in Wale Raji's Hat-Trick of Road Architecture: Residents, Contractors Unite for Seamless Road Construction in Epe, a meeting with stakeholders of the streets involved in the drainage and road construction was held for their cooperation and unflinching support towards the success of the project.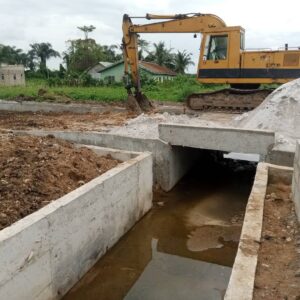 The contractor entrusted with the construction of Babatunde Bakare, Edatomola Ogundipe, and Halima streets in Epe Local Government has successfully completed the drainage and water channeling aspects of the initiative. Now, the project is poised to commence road leveling, a crucial step before the final asphalting of the connecting streets.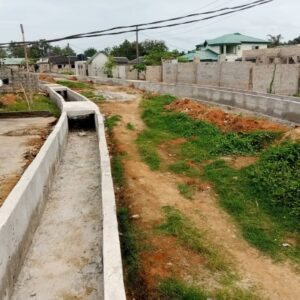 The significance of this initiative cannot be overstated. By proactively addressing the drainage and flooding challenges that have long plagued multiple communities in Lagos, Rep. Wale Raji's vision is not only transforming the area but also setting a powerful example for the entire nation. In a time when climate change poses a dire threat, these drainage projects are a beacon of hope.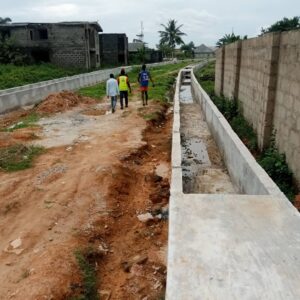 Engr. Taiwo, representing the Federal Ministry of Works and overseeing the project, expressed his gratitude for the collaborative support of the Ajumoni Ojota Community Development Association. He commended their invaluable contribution to the project's rapid progress and assured all stakeholders that the quality of work would remain uncompromised throughout the project's execution.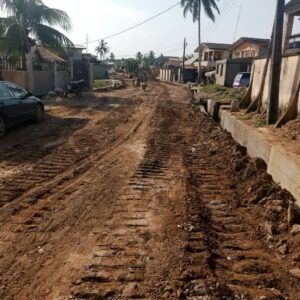 Furthermore, Mr. Osifeko Mark, Senior Legislative Aide to Rep. Wale Raji on Research and Youth Affairs, highlighted the transformative impact of the project. He emphasized how the once-inaccessible areas have now become easily navigable. Property owners can once again resume construction and other activities on their properties, with the specter of flooding relegated to history.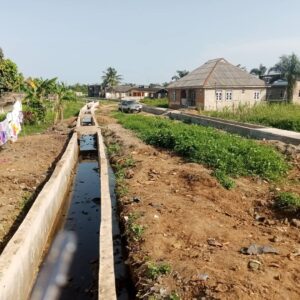 Rep. Wale Raji's commitment to creating sustainable solutions for his constituents is a testament to the positive change that can be realized through visionary leadership. His drainage projects serve as a testament to the fact that, in the face of climate change, proactive measures can make a world of difference in protecting lives and properties.