Kakalistiq.com reports that Hon. Sylvester Ogunkelu, a devoted member of the Lagos State House of Assembly representing Epe Constituency II, has voiced his enthusiastic support for the groundbreaking of the Lagos Film City project.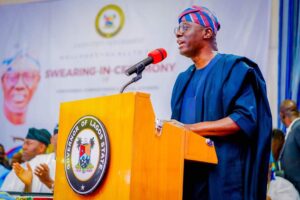 Speaking with this news medium, he hailed the initiative as a monumental milestone for the Epe Division and the entire Lagos State. He emphasized that the project underlines their commitment to spurring economic development, fostering job creation, and nurturing the growth of the entertainment industry.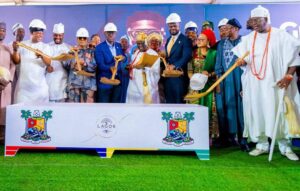 The Lagos Film City project symbolizes the unwavering dedication of Governor Sanwoolu to unlock the full potential of creative talents. By providing world-class facilities, it aims to empower local artists and creators to thrive. Ogunkelu firmly believes that the endeavor will usher in a wave of economic opportunities, bolster tourism, and garner global recognition for Epe and Lagos State as a whole.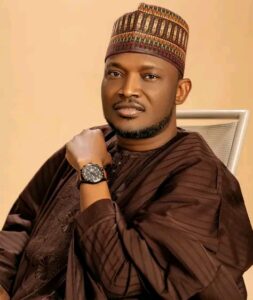 "The establishment of Lagos Film City is a monumental milestone for Epe Division and Lagos State as a whole. This project demonstrates our commitment to fostering economic development, job creation, and the growth of the entertainment industry."
"It is a testament to our unwavering dedication to realizing the potential of our creative talents and providing them with world-class facilities to thrive. I believe this endeavor will lead to increased economic opportunities, tourism, and global recognition for Epe and Lagos State. I wholeheartedly support this initiative and look forward to its positive impact on our constituents in Epe Constituency II," he averred.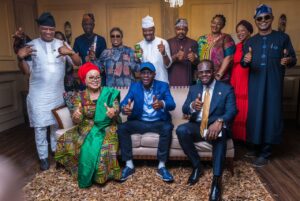 The Lawmaker echoed the sentiments of Governor Babajide Sanwoolu, who expressed his enthusiasm for the Lagos Film City in Ejinrin, Lagos. He noted that the governor emphasized the global trend of diversifying economies through the creative industry, stressing that it's time to provide facilities for its talented artists.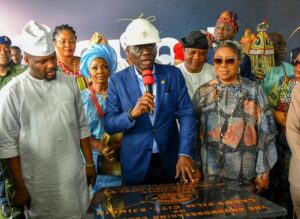 Hon. Ogunkelu also hailed the dexterity of Mr. Linus Idahosa, the CEO of Del-York Group, who envisioned the project in partnership with LASG and others as an opportunity to boost the creative economy, export talent and content, and attract international production houses.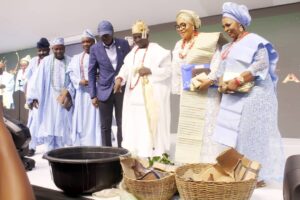 "The development of the Film City, according to Mr. Idahosa, is estimated to cost $120 million for the first phase, with a total of $400 million for subsequent phases. He will be collaborating with experienced partners like Storyline Studios and Harry in Europe, which he considers vital. This is indeed monumental and heartwarming, considering the huge investment it will gulp," he retorted.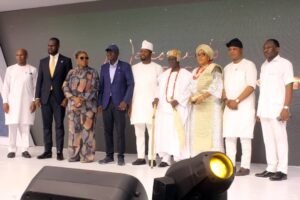 Hon. Sylvester Ogunkelu's enthusiastic support for the Lagos Film City project underscores the immense promise this endeavor holds for Epe and Lagos State. As the project takes shape, it represents a significant stride toward nurturing the creative industry, fostering economic growth, and placing the division on the global map.