Kakalistiq.com reports that Epe Club, the prestigious organization representing accomplished indigenes across the Epe Division, has issued a stern disclaimer against a fraudulent real estate scheme misleadingly named "Epe Club Estate."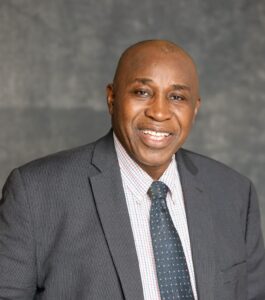 In a strong message disseminated this evening via WhatsApp to the public, the club's president, Engr. (Hon) Rasheed Shabi, and general secretary, Chief Akim Durojaiye Oluwo, have emphasized that Epe Club is focused on monumental socio-economic development initiatives and is not associated with real estate ventures.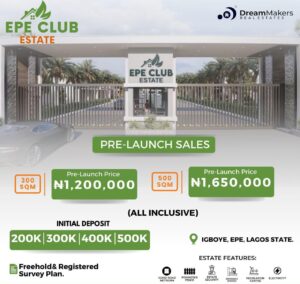 "Epe Club hereby disclaims the real estate business making rounds on the social media "Epe Club Estate" and others, misrepresenting the purpose and mission of Epe Club as captured above by the Representor.
"The general public is hereby warned to beware and not to be duped in the name of the club.
The club has nothing to do with the business of selling land or landed properties anywhere as being spread by the information going around," the post read.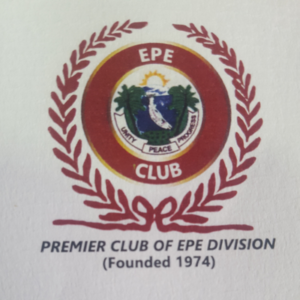 The club has warned that it will not be held responsible for any financial losses incurred by victims of this deception, urging the public to remain vigilant and avoid falling prey to these false representations.