…Restates Commitment Towards Power Restoration.
Kakalistiq.com reports that Ibeju-Lekki Local Government took a significant step forward on Tuesday, November 7, 2023, as it hosted a critical stakeholders' consultative meeting. At the event, the dynamic Executive Chairman, Hon. (Engr.) Abdullahi Sesan Olowa outlined the comprehensive plan for a novel refuse collection and transportation system through the Waste Management Initiative.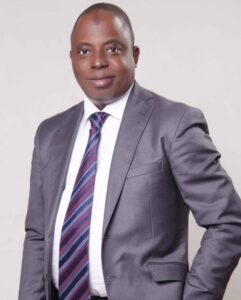 The gathering witnessed the distinguished presence of influential figures such as Hon. Olayinka Mojeed Oluwafemi, Leader of the Legislative Council; Hon. Adewale Adebanjo, Secretary to the Local Government; Hon. Muyideen Kareem, Supervisor for Agriculture; and Hon. Temitope Ogungbo, Supervisor for Education.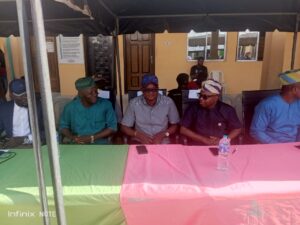 Other prominent officials at the event include Hon. Aliasau Oladehinde, Special Adviser on Chieftaincy Affairs; Hon. Wakilat Odupe, Special Adviser on Civic Engagement; Chief Safuraini Raji, the Chairman of the Council of Baales; and Comrade Jabita, Community Development Committee (CDC) Chairman, all of whom joined the discussions.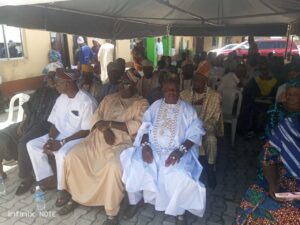 In his address, Hon. Olowa explained that the local government's refuse management plan includes the deployment of branded tricycles for efficient door-to-door waste collection, ultimately leading to a proposed material recovery facility by the Lagos State Waste Management Authority (LAWMA) within the Ibeju Lekki Council Area. This innovative approach, he noted, will not only ensure easy refuse disposal but also complement the efforts of Private Sector Partnership (PSP) operators in dealing with waste in the sandy terrain.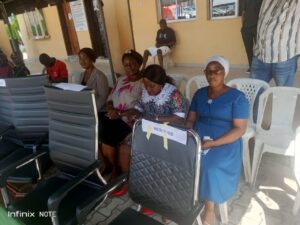 The Council Mayor underscored the initiative's importance in curbing indiscriminate refuse dumping and unauthorized dumpsites. He emphasized that every community, including coastal areas, would benefit from the project and assured that the cost of waste collection services would be reasonable for all.
Hon. Olowa stated, "This initiative is our commitment to a cleaner and healthier community. It not only enhances accessibility but also addresses the unique challenges faced by our sandy communities."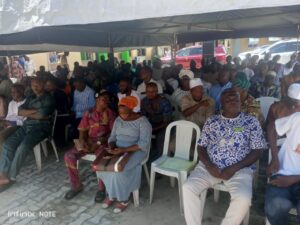 Furthermore, stakeholders addressed the pressing issue of electricity shortages, pledging to engage the power company, Eko Electricity Distribution Company (EKEDC), for a swift resolution to the problem, ensuring that the people of Ibeju-Lekki and neighboring communities can enjoy reliable electricity.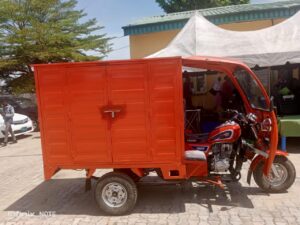 The vibrant Chairman said: "This is a major concern for all stakeholders that requires drastic measures and a headlong approach in engaging the power company, EKEDC, for the restoration of light in Ibeju-Lekki and adjoining communities suffering the same fate.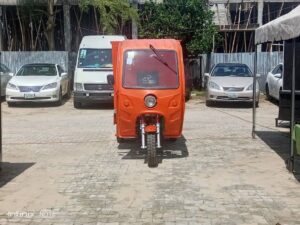 The Ibeju-Lekki Local Government's commitment to progress and sustainability was front and center during this enlightening gathering. With an innovative waste management plan and a resolute stance on resolving electricity issues, the community's future shines brighter, promising a cleaner environment and access to essential services.