In a thrilling celebration of cue sports, 3i Hotel & Bar has concluded plans to organize the maiden edition of the Annual Pool Championship, a leisure event that promises to be an exhilarating experience for enthusiasts and competitors alike.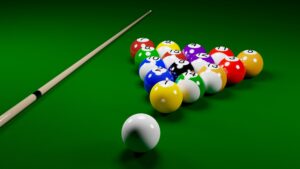 Kakalistiq.com reports that this grand event, supported by Kakalistiq Media, Epe Local Government, Eredo LCDA, Trophy, Nigerian Breweries, and BussinessDay, is set to take place from the 22nd to the 26th of December 2023 at the prestigious 3i Hotel & Bar, located at 11 Oba Kolawole Aliru Street, off Palace Road (opposite Oba Palace Gate), Poka, Epe, Lagos.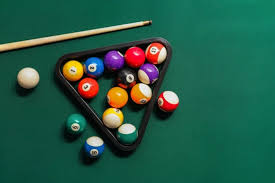 The organizers of this championship are not unaware of the significance of the pool championship, as it goes beyond competition, encompassing strategic thinking, precision, social bonding, stress relief, character building, and inclusivity. As the championship approaches, participants are urged to embrace the essence of the pool, not just as a game but as a platform for personal and social development.
Event Highlights:
Venue: 3i Hotel & Bar.
Date: 22nd–26th December 2023.
Time: 12 p.m. daily.
Participation Fee: ₦10,000.
FREE branded T-shirt: All contestants will be provided with branded shirts for free.
Free Refreshments: Enjoy a complimentary drink and bottled water during each game.
Security: The organizers will leave no stone unturned to guarantee the maximum security of participants and fun seekers.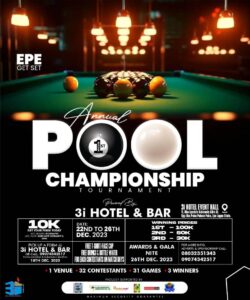 Contest Details: In terms of participation, 32 skilled contestants will lock heads in 31 intense matches, and the winners will take home prizes, viz.
1st Place: ₦100,000
2nd Place: ₦50,000
3rd Place: ₦30,000
Forms Collection and Submission: Forms are available for collection at 3i Hotel & Bar, Poka which opens from now until December 18, 2023.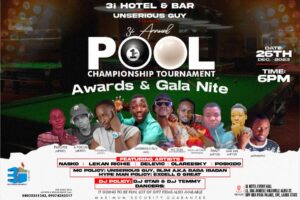 Join us for the Award and Gala Night on December 26, 2023, where champions will be crowned and the spirit of sportsmanship will be celebrated in grand style. Don't miss this opportunity to witness the clash of titans and be part of the annual pool championship spectacle!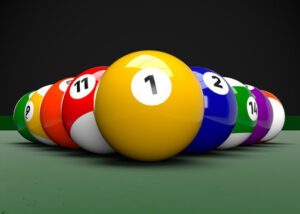 For inquiries, advertisements, sponsorships, and form purchases, visit 3i Hotel & Bar, Poka, or call 0803 251 343 or 0907 434 2517.