Kakalistiq.com reports that the Chief Press Secretary of Eredo Local Development Council Area has joined hundreds of fans, family members, and well-wishers to pay tribute to Olukoya Musa Oluwaseun popularly known as MC Max whose fame illuminated the heart of Ibowon, Eredo LCDA, and the entire Epe Division.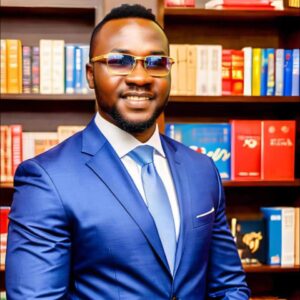 According to the CPS who paid his tribute via Facebook, Max captured the hearts of the community with his boundless energy and infectious spirit, stressing that he wasn't just a hype man but a symbol of hope and inspiration for Epe's youth.
Celebrating the life and legacy of the charismatic entertainer, Jubril averred that MC Max's journey was a testament to hard work, perseverance, and unwavering faith in his dreams. He affirmed his rise from humble beginnings stressing that he honed his skills in the local scene and gradually made his mark on the larger stage, becoming a prominent hypeman known for electrifying any audience.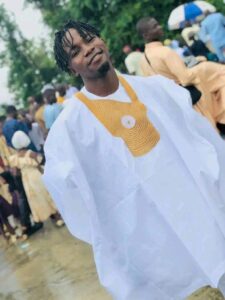 "His charismatic presence was undeniable, and his words had the power to light up any event. MC Max had a unique ability to connect with people, making them feel the music in their souls and bringing smiles to their faces. He was the life of the party, the driving force behind unforgettable nights, and the voice that echoed in our hearts."
"But MC Max's impact extended far beyond the spotlight. He served as an inspiration to countless young lents in the Epe Division, demonstrating that dreams could be realized through hard work and dedication. He mentored aspiring hypemen, generously sharing his knowledge and encouraging them to shine as brightly as he did."
Jubril lamented the flourishing rise of MC Max which was tragically cut short on the night of October 1st, 2023, leaving a void in the hearts of admirers and the local entertainment scene. Nevertheless, he stated that his legacy endures, not only in the memories of those who knew him but also in the dreams he ignited in others.
"He proved that a promising youth from the Epe Division could reach for the stars and illuminate the world. Today, we pay tribute to MC Max, the hype man who brought joy, energy, and hope to our community. His spirit will forever resonate through the beats of our music and the cheers of our crowds. Rest in peace, MC Max; your legacy will continue to inspire generations to come," he said.