In a proactive move towards progress and development, Kakalistiq.com reports that Hon. Abdullahi Sesan Olowa, the Chairman of Ibeju Lekki Local Government, embarked on a comprehensive inspection of ongoing projects on Wednesday, November 1st, 2023. Accompanied by members of his cabinet, councilors, and key civil servants, the team left no stone unturned in evaluating the status of these crucial infrastructures.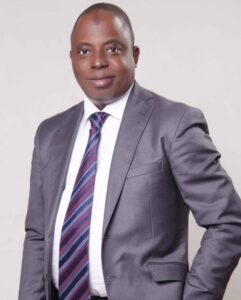 The inspection tour covered several essential project sites, including LG Primary School in Akodo, the Community Town Hall in Orofun, the Primary Health Care Centre in Orimedu, RCM Primary School in Iberekodo, and the Primary Health Care Centre in Solu Alade.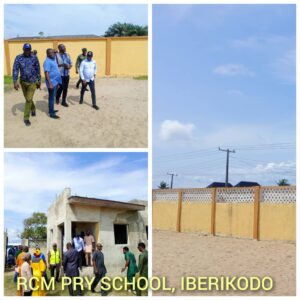 At Akodo, the team scrutinized the extensive construction of a perimeter fence, part of a project that also encompasses the complete refurbishment of existing classrooms, the provision of school furniture, and the transformation of a community building for multifunctional student use.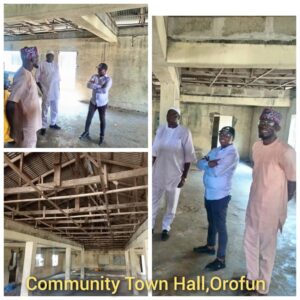 In Orofun, attention was focused on the revival of an abandoned community town hall. This project, initiated by the previous administration and reinvigorated by the current one during the roofing phase, is set for completion, following the chairman's directive to the works department.
The tour continued to the Orimedu Primary Health Care Center, where extensive renovations are already underway.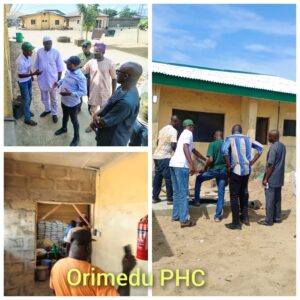 Finally, at Iberikodo Primary School, the team inspected the perimeter fence construction and urged the contractor to enhance security by increasing its height. Hon. Olowa also directed the renovation of toilets and classrooms by the contractor, reaffirming his commitment to a transformed and improved Ibeju Lekki Local Government.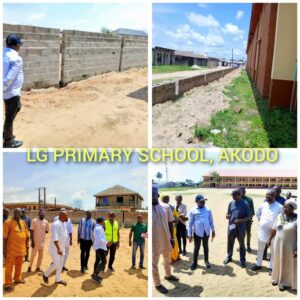 As Hon. Sesan Olowa and his team meticulously assessed the progress of these vital projects, their dedication to the betterment of Ibeju-Lekki Local Government was unmistakable. The chairman's commitment to ensuring that these initiatives reach fruition and enhance the community's well-being shines brightly. The future of Ibeju-Lekki holds the promise of improved infrastructure and a thriving environment, as these inspections underscore the local government's unwavering pledge to transformation and growth.