Kakalistiq.com reports that the Aladepekun of Odo-Egiri Kingdom in Eredo LCDA of Epe Division, Lagos State, HRM Oba Musiliu Abiola Oliwo (Gbadewolu1), and Hon. Ayo Odeyemi, former Lagos State House of Assembly Lawmaker and party chieftain of the ruling All Progressive Congress, have expressed heartfelt gratitude to the Executive Governor of Lagos State, Mr. Babajide Olusola Sanwoolu, for bringing an end to a 43-year-long struggle to secure a king for the ancient kingdom.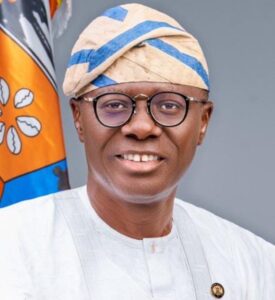 Oba Musiliu Abiola Oliwo conveyed his appreciation during an interview with pressmen on Tuesday, October 31, 2023, acknowledging Governor Sanwoolu and his deputy, Dr. Kadri Obafemi Hamzat, for approving Obaship status for Odo-Egiri, a milestone that previous administrations tried but failed to achieve. He extended gratitude to federal and state lawmakers, including Rep. Wale Raji, Hon. Sylvester Oluwadahunsi Ogunkelu, Hon. WASTAB, Mr. Tunwashe, and others.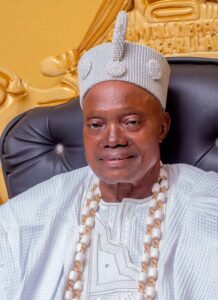 "I wish to take this opportunity to express my deep appreciation, on behalf of the people of Odo-Egiri, to Governor Babajide Olusola Sanwoolu and his deputy, Dr. Kadri Obafemi Hamzat, for granting Odo-Egiri the prestigious Obaship status.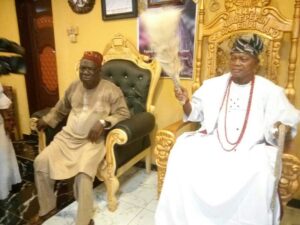 "After 43 years of unsuccessful attempts, this significant achievement marks a turning point. Previous administrations in the state faced challenges in accomplishing this. We are immensely thankful to them, as well as to our House of Representatives Members, with a special mention of Hon. Sylvester Oluwadahunsi Ogunkelu, Hon. WASTAB, Tunwashe, and several others whom time does not permit me to mention at this moment," he stated.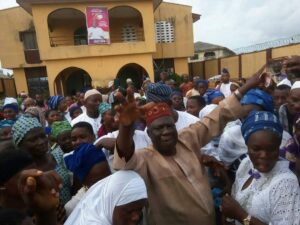 Speaking further, the Odo-Egiri Monarch made poignant requests for a health center and a grand palace for the community. He revealed plans to lay the foundation for a community market, a project undertaken by the community itself.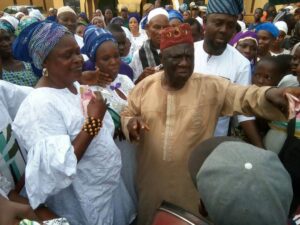 Hon. Wasiu Odeyemi (WASTAB), the All Progressive Congress (APC) Apex Leader in Epe Constituency II, also joined in the celebration and expressed delight over the long-awaited upgrade of the Baale of Odo-Egiri to an Obaship status. He emphasized the historical significance of Odo-Egiri within the Epe Division and its enduring journey to attain this prestigious status.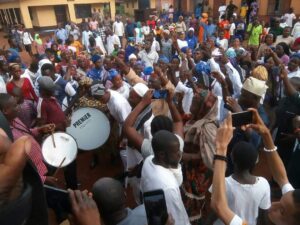 "We express our gratitude to the Almighty because this journey commenced 43 years ago. Odo-Egiri stands as one of the communities with a longstanding presence in the historic Epe Division. In 1962, the authorities recognized traditional leaders in the Epe Division, including those of Odo Egiri, granting them the title of Baales. The exception was the Alara of the Ilara Kingdom, who already held the esteemed position of Oba," he retorted.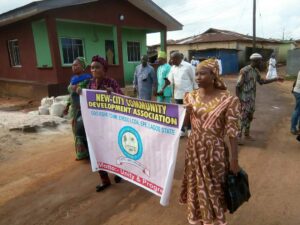 As the historic coronation of the Odo-Egiri Kingdom approaches on Saturday, November 4th, the anticipation is electrifying. The monarch's vision for improved social amenities is met with enthusiasm from the community, reflecting their unwavering support. Families, friends, and well-wishers gathered at the palace of Aladepekun to express their gratitude with gifts. This united display of respect and affection sets the stage for a grand and momentous coronation event that promises to be a testament to the enduring spirit of Odo-Egiri and its promising future.