Kakalistiq.com reports that the joyous celebration of Nigeria's 63rd Independence Day took a somber turn in Epe as residents mourned the untimely demise of a rising entertainment sensation, MC Max, whose life was tragically cut short by assailants in the Imokun (via Noforija) area of Eredo LCDA.
On Sunday, October 1st, 2023, as Nigerians across the nation marked Independence Day, Epe's atmosphere buzzed with celebration. However, the day took a shocking and heartbreaking turn at night when gunmen unleashed chaos, punctuating the festivities with fear and tragedy.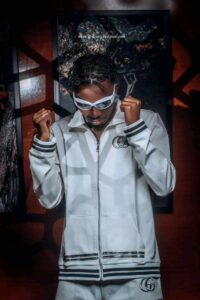 The assailants, in a brazen act, opened fire into the air, sending fun-seekers in the Imokun area fleeing for their lives. Their target was MC Max, a prominent Master of Ceremony, Stand-up Comedian, and Hypeman, known as Musa Olukoya in his private life, who fell victim to the attack. The scene quickly transformed into one of anguish, with cries of agony and despair filling the air.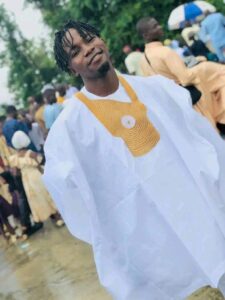 Reports from the scene revealed that moments after the attackers completed their mission, concerned family members and residents rushed to the scene, only to find MC Max battling for his life. Despite valiant efforts to save him, the young entertainer succumbed to his injuries, leaving the community in mourning.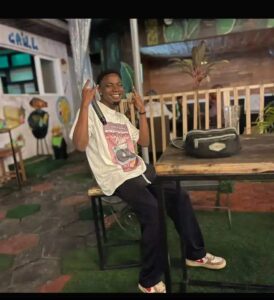 According to sources close to the family, MC Max had returned from Ibadan, where he had masterfully hosted a wedding ceremony. Upon his return to Epe, he visited one of his places of work at a bar in the Ita-Opo area of Epe before joining friends and revelers at a nearby bar close to his Imokun residence to partake in the Independence Carnival organized by the bar. There, he showcased his exceptional hype skills and entertained the crowd. However, as the night wore on, tragedy struck on his way home.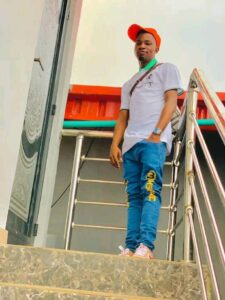 A family witness recounted, "He called that I should open the gate, and I was expecting him when I heard gunshots. Watching from afar, I could see that he was being attacked by about five or four people. I mustered the courage to go and rescue him while calling for help in the neighborhood, but got no help and I couldn't go near them to avoid being shot. I began pleading with them to leave him alone. From where I stood, I muttered to give them whatever they wanted—money—to at least spare his life, but I was helpless as I saw him in the dark surrender to them after being severely shot and macheted."
He disclosed that in the aftermath of the attack, a heart-wrenching discovery was made by the Police at the crime scene, as MC Max's two hands had been dismembered, compounding the brutality of the crime.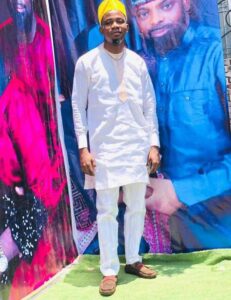 He added that he, friends, and acquaintances of the talented MC expressed concern over cryptic social media (WhatsApp) posts that hinted at possible struggles with undisclosed issues. Attempts to reach out and support him proved unsuccessful, leaving many worried about his well-being.
MC Max, a popular fixture at clubs, bars, concerts, and leisure venues in Epe and beyond, was a regular presence at the Gbenga Adeyinka's LaffMattazz show, Greater Lagos Fiesta, and other government-sponsored entertainment events in the Epe area.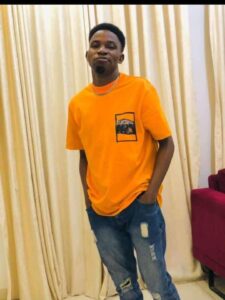 As the community mourns the loss of a promising talent, MC Max's remains were laid to rest according to Islamic rites in his hometown of Ibonwon before 10 a.m. on Monday, October 2, 2023. The tragic incident serves as a stark reminder of the need for vigilance and the importance of addressing mental health issues within the entertainment industry and society at large.