In a move geared towards fostering youth involvement in governance and ensuring vibrant leadership, Kakalistiq.com reports that Hon. (Princess) Surah O. Animashaun, the Executive Chairman of Epe Local Government, has appointed Ambassador Ladele Ismail Oluwaseyi as the Senior Special Assistant (SSA) on Special Duties and Wealth Creation.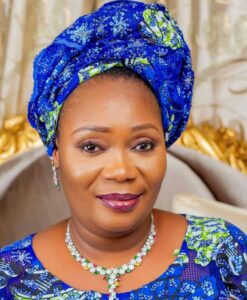 Ambassador Ladele, known for his dynamic leadership as the Coordinator of the National Youth Council of Nigeria (NYCN) in Epe, brings a wealth of experience and dedication to his new role. The Chairman, in making this appointment, has demonstrated her confidence in the competence of Mr. Ladele and has entrusted him with the responsibility of spearheading initiatives for poverty alleviation and the development of new income and wealth creation channels within Epe Local Government.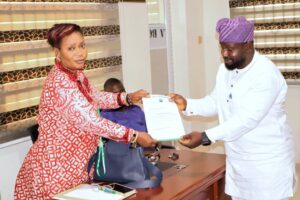 The appointment, effective immediately, marks a significant stride towards engaging the youth in governance and recognizing their potential as drivers of positive change. Ambassador Comrade Ladele Oluwaseyi's tenure as the NYCN Coordinator has been characterized by unwavering commitment and dedication to the growth of the Epe community. His leadership within the NYCN has contributed significantly to progress across various sectors, showcasing the pivotal role the youth can play in community development.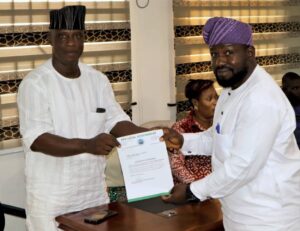 Commending the Chairman for this commendable gesture, observers note that youth involvement in decision-making processes is vital for sustainable development. As the NYCN Coordinator assumes this new role, expectations are high for innovative approaches to poverty alleviation and wealth creation initiatives tailored to the unique needs of the Epe community.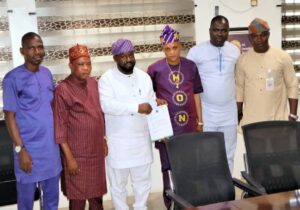 While acknowledging the Chairman's commitment to youth empowerment, there is a call for even more opportunities and platforms to be provided for the youth to contribute actively to the development agenda of Epe Local Government. The vibrant energy and fresh perspectives of young leaders like Mr. Ladele hold the promise of transformative change, and it is hoped that this appointment will serve as a beacon for increased youth participation in governance.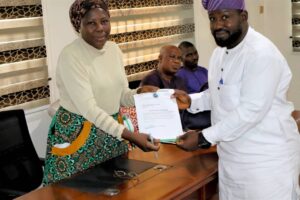 As the Epe Local Government takes this laudable step towards youth inclusion, the community eagerly anticipates the positive impact of Mr. Ladele's leadership in driving initiatives that uplift the socioeconomic well-being of its residents. The chairman's forward-thinking approach is applauded, and the community looks forward to witnessing the fruits of this collaboration between experienced leadership and youthful dynamism.