In an inspiring showcase of Yoruba cultural values and history, Michael Otedola College of Primary Education's (MOCPED) Cultural and Creative Arts Department (CCA) under the course CCA 324 (Creative integrated Arts Project) recently hosted a riveting stage production, "Efunsetan Aniwura," aimed at rekindling the flame of cultural preservation and professionalism. The event took place at the College Multipurpose Hall on Thursday, November 2nd, 2023.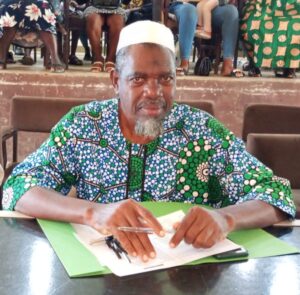 Mr. Bakre Olatunji Olatunde, affectionately known as Baba Yoruba and a lecturer in the Yoruba department, lauded the students' efforts, emphasizing the play's relevant moral message. The story unfolds the consequences of wielding power without humility and the repercussions of trampling on the rights of others. Baba Yoruba stressed the educational value of the production, aligning with the cherished Yoruba virtues of Omoluabi.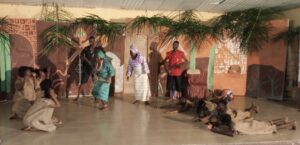 "As Yorubas, we have our Omoluabi virtues; arrogance is not a virtue. Slaves are not meant to be abused and trampled upon because they are humans as well. Whatever power one has must be put to use in the best possible ways, as it is part of the Omoluabi ethos," he said.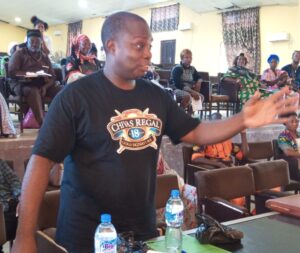 Dr. Francis Yede from the Department of English echoed similar sentiments, highlighting the potency of stage productions in preserving history and morality. Drawing inspiration from legends like Chief Hubert Ogunde and Duro Ladipo, Dr. Yede emphasized the foundational importance of stage acting in developing actors' proficiency. He underscored the significance of consistency and dedication for aspiring actors, encouraging them to sow the seeds of professionalism.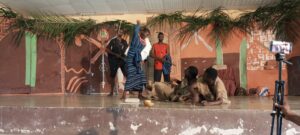 "There are some activities you engage in, and whenever you grow in them, your professionalism and attitude grow with our consistency. You have to sow before you reap, so they should be ready to sow, and they will reap before long", he said.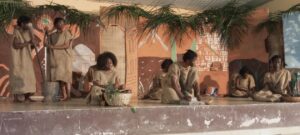 Representatives from the school management, Dr. A. Adesanya and Mrs. Abimbola Olaleye lauded the production for its cultural richness and educational impact.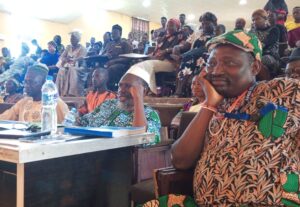 Mr. Jamal Apena, the course handler, along with Mr. Yusuf Shidi and Mr. Bayo Okunlola, expressed pride in the students' performances, citing their dedication to the craft. Parents in attendance commended the college for nurturing talent and instilling cultural values through such impactful productions.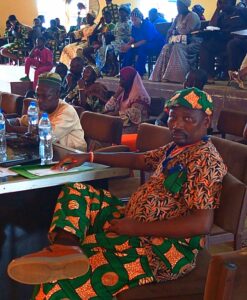 "Efunsetan Aniwura" serves as a profound exploration of Yoruba history, bringing to life the tale of an influential woman in the 18th-century Oyo Empire. Written by Professor Akinwunmi Isola, the play masterfully weaves together themes of power dynamics, gender roles, and the intricate nuances of human nature within the historical backdrop of the Oyo Empire.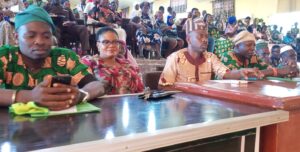 As MOCPED continues to leverage the stage as a powerful medium for cultural preservation, "Efunsetan Aniwura" stands as a beacon, illuminating the richness of Yoruba heritage for generations to come.