In a remarkable display of commitment and community service, Kakalistiq.com Kakalistiq.com reports that the Association of Lagos State Retired Heads of Service and Permanent Secretaries (ALARHOSPS) made history on Monday 25th September 2023 as they converged on Epe Grammar School, the Premier secondary schooling EPe Division, for an inspiring event.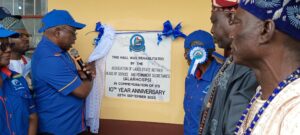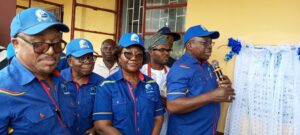 Led by their President, Dr. Olufemi Olugbile, the association commissioned the school's Assembly Hall, marking a significant milestone in their 10th-anniversary celebration.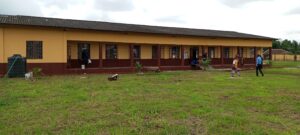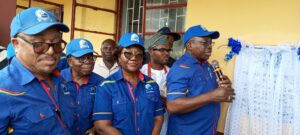 The ALARHOSPS members who later headed to Community High School, Lekki to replicate the same gesture in the donation of metal doors to bolster security, comprised of seasoned technocrats who have played pivotal roles in Lagos' transformation through best practices, drew distinguished figures like ex-Heads of Service, Mrs. Folashade Jaji, Mrs. Folashade Adesoye, and Helen Deile.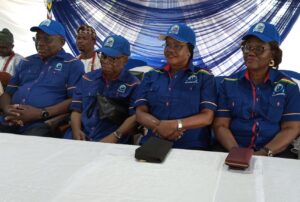 Epe's Federal Lawmaker, Rep. Wale Raji was ably represented while revered Royal fathers, including the Alara of Ilara, Oloja Epe, and the Aladeshonyin added their regal presence to the occasion.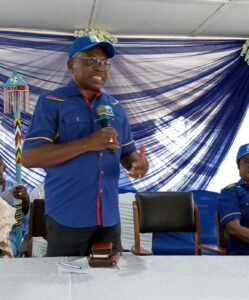 Dr. Olugbile, addressing the gathering, highlighted ALARHOSPS' unwavering commitment to Lagos State's development, emphasizing its mission to create conducive learning environments. "Our gesture will inspire the younger generation to aspire for greatness in life," he declared.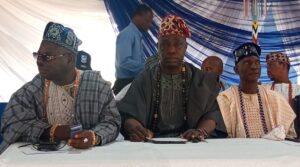 The Chairman of the Social Committee, Dr. Osiyimika, recounted ALARHOSPS' previous projects, underscoring their dedication to education and community development. "Here, in Epe Grammar School, we rehabilitated this Assembly Hall," he announced, describing the impressive transformation.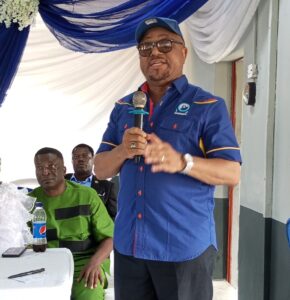 Chief Oluwaseun Afuye, representing the Alara of Ilara, praised ALARHOSPS' enduring dedication to the state's progress during his goodwill message.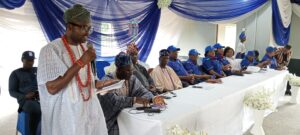 "Your commitment to education and community development is truly commendable. This act of philanthropy showcases the heartwarming synergy between dedicated civil servants and the community they serve. Your continued dedication to service, support for education, and tireless efforts to uplift our beloved state are truly commendable," he affirmed.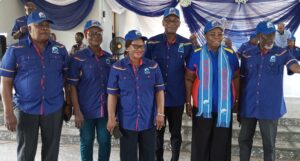 Previously, Mrs. Ayodele Abosede and Mr. Jimoh Muhammed, the Principals of Epe Senior and Junior Grammar School, expressed heartfelt appreciation for the noble gesture. They emphasized that such a community service endeavor is a significant achievement during their leadership.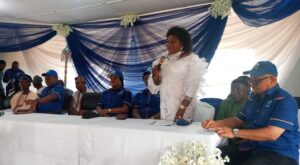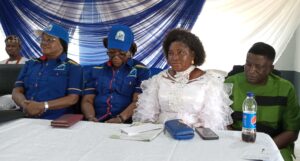 Meanwhile, Barrister Kazeem, representing the national body of the Epe Grammar School Old Students Association (EGOSA), conveyed gratitude on behalf of the alumni association and the students. In his address, he urged the organization to persist in initiating further projects within the school to promote academic excellence for future generations.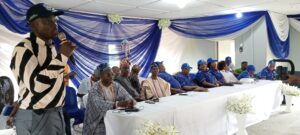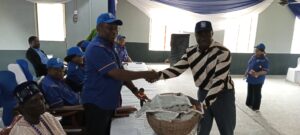 The event concluded with thrilling cultural performances by students, followed by the official commissioning of the rehabilitated hall. ALARHOSPS' legacy of service and support for education continues to shine brightly, inspiring generations to come.