In a jubilant and heartfelt celebration, the retirement ceremony and 60th birthday of Mrs. Bosede Osideru, a revered Agricultural education veteran, captivated the attention of esteemed dignitaries and members of the teaching profession in Epe, Lagos State.
The open field of Army Children Junior High School on Saturday 8th July 2023 became a hub of admiration and praise as the Tutor-General/Permanent Secretaries of Education Districts III and IV, Dr. Idowu Oyetola and Mr. Segun Osinaike, including Chief Mrs. Iyabo Osifeso, the esteemed Erelu Oba of Epe Land, took center stage, extolling the virtues and unwavering commitment displayed by the celebrated educator throughout her over three-decade-long career.
Kakalistiq Media reports that Dr. Idowu Oyetola, represented by Mrs. Mosunmola Adefuye expressed heartfelt appreciation for Mrs. Osideru's exemplary professionalism throughout her illustrious career, saying, "Mrs. Bose Osideru has been a beacon of inspiration and a pillar of strength in the field of agricultural education. Her professionalism and unwavering commitment to her job have left an indelible mark on countless lives in Epe. We owe her a debt of gratitude for her immense contributions."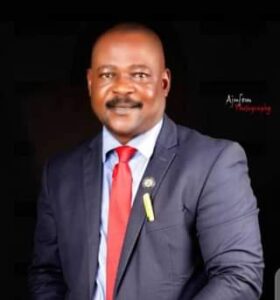 Mr. Osinaike echoed these sentiments, remarking, "Mrs. Osideru's passion for educating students in agricultural practices has been commendable. She has shaped the minds of many generations, instilling in them the importance of sustainable farming practices. Her expertise and competence have truly been exemplary."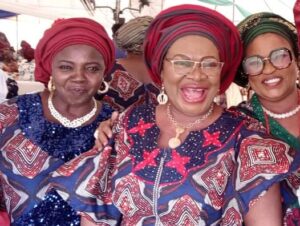 Chief Mrs. Iyabo Osifeso, the Erelu Oba of Epe Land, added her voice to the chorus of praise, saying, "Mrs. Bose Osideru's tireless efforts in advancing education have not gone unnoticed. Her character and dedication to her work have endeared her to the hearts of the people of Epe. She has played a vital role in shaping the future of our community through her educational initiatives."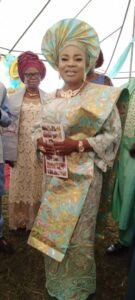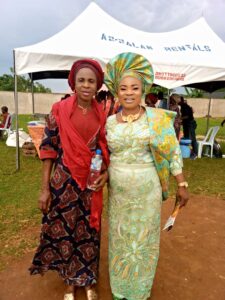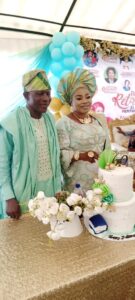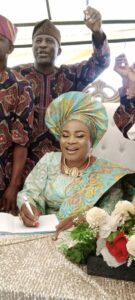 Earlier in her welcome address, Mrs. Orukotan, the Vice-Principal of Army Children Junior High School, lauded her remarkable contributions to the institution saying, "We are fortunate to have had Mrs. Bose Osideru as part of our teaching staff. Her professionalism, competence, and dedication have made a lasting impression on our students. She leaves a legacy that will continue to inspire future generations."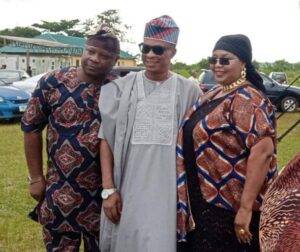 Osideru was overwhelmed with joy and gratitude at the honor bestowed upon her, stating, "I am humbled and deeply grateful for this heartwarming celebration. To receive such adulation from esteemed colleagues, community members, and educational associations is truly a privilege. I have dedicated my life to imparting knowledge and nurturing young minds, and it fills my heart with joy to see the impact I have made."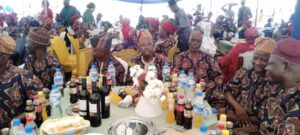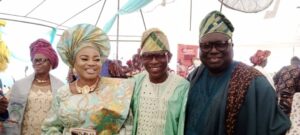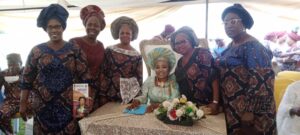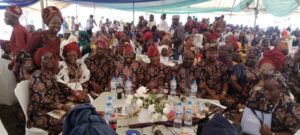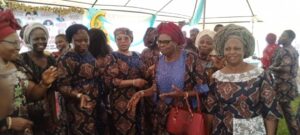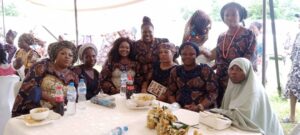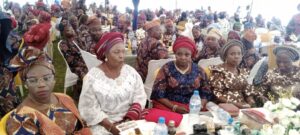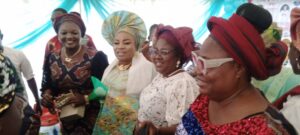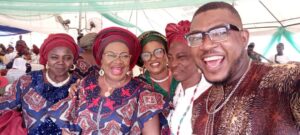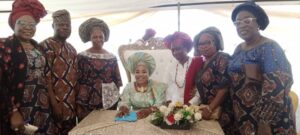 Kakalistiq.com reports that while her contingent of friends in the diaspora commemorated her noble feat with gifts, the celebrant was also inducted into the Association of Retired Principals of Secondary Schools, ARPSSON, Epe Branch after her retirement/log-out ceremony was successfully conducted.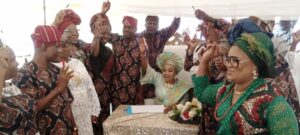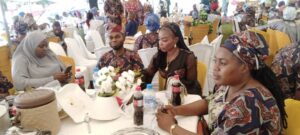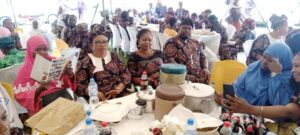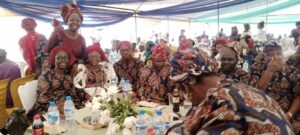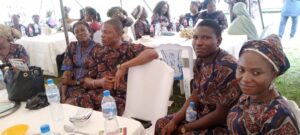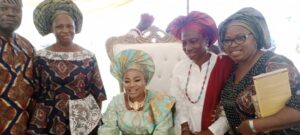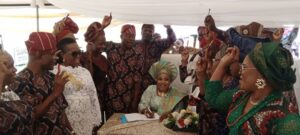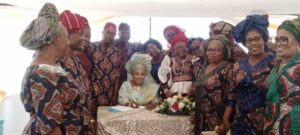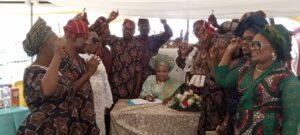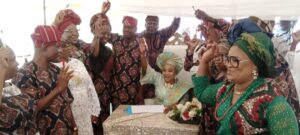 The colorful event, anchored by the charismatic Master of Ceremony, Kaka Babatunde with popular music performed by the renowned Volent Concept Band was a vibrant affair filled with excitement, fun, and feast.