In a captivating display of cultural heritage and intercontinental camaraderie, the Ilara Kingdom and Trinidad and Tobago joined hands in a momentous ceremony held on Friday, 14th July 2023 where the esteemed High Commissioner of Trinidad and Tobago to Nigeria, His Excellency Mr. Wendell De Landro, was bestowed with the prestigious title of "Aare Atunluto" of Ilara Kingdom, Epe.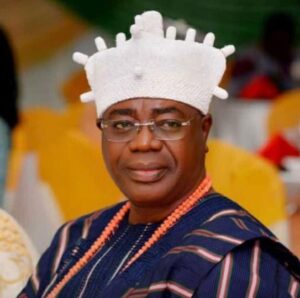 Guided by the revered Alara of Ilara Kingdom, His Royal Majesty Oba Dr. Olukayode Olofolarin Ogunsanwo, joined by the distinguished Onipara of Ipara Ogun State, Oba Taiwo Taiwo, and traditional priests, the traditional installation rites were meticulously conducted in accordance with the sacred Yoruba culture and tradition, witnessed by an esteemed gathering of esteemed guests.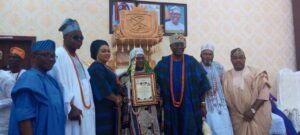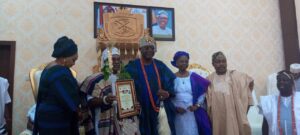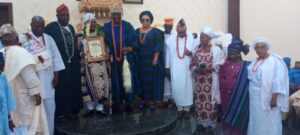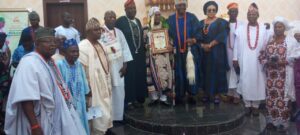 Kakalistiq.com reports that the ceremony was graced by prominent guests, including notable figures such as Lady Doja Otedola, former Lagos First Lady; Oba Taiwo Taiwo, Onipara of Ipara Ogun State; Hon. Rotimi Von, the Honourable Consul Designate of the Republic of Trinidad and Tobago; Hon. Wale Raji Anomo, Chairman of Ikosi-Ejinrin LCDA and Associate Professor Nosiru Onibon, former Acting Deputy Vice-Chancellor of LASUED.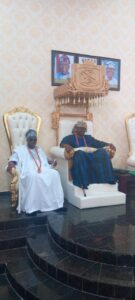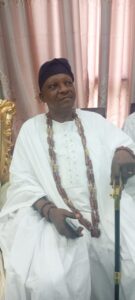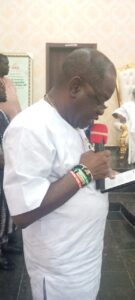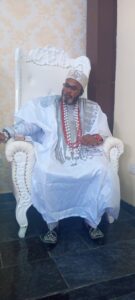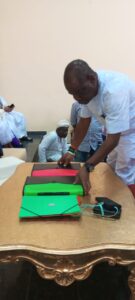 Others include Dr. Ajijola, Oba-Elect of Eleran Igbe, Lagos; Prince Tolu Sholaolu, Oba-Elect of Orile Imo, Ogun State; Oba Bolaji Alowonle, the Elemuren of Emuren, Shagamu, Ogun State, as well as Alara's Honorary Chiefs and Baales-in-Council.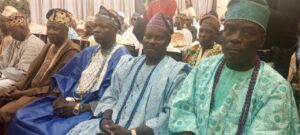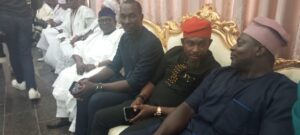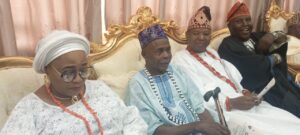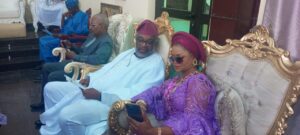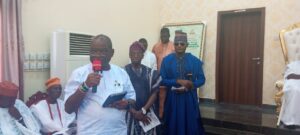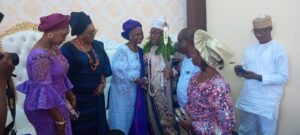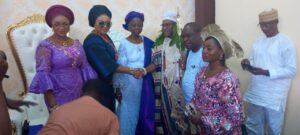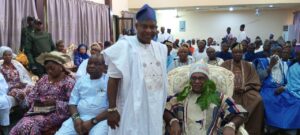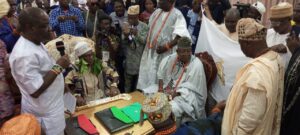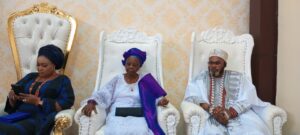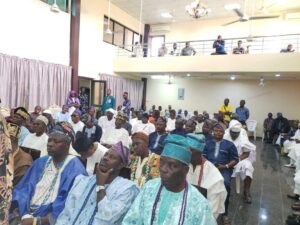 Expressing his delight, the Alara remarked, "History is being made here today. This is the very first time that a sitting ambassador of a country is being installed as an honorary chief, not only in Ilara Kingdom but in Epe Division." He further emphasized the significance of this occasion, stating, "We are opening a new history of relationship across borders. He is our brother from the Caribbean."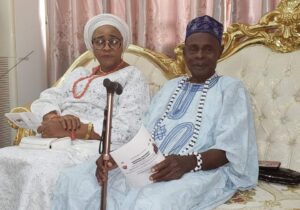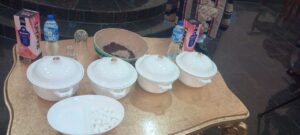 The Alara expressed his gratitude to Honorary Consul Rotimi Von for facilitating and mediating the installation, revealing plans for an upcoming trade and investment summit in Trinidad and Tobago, where representatives from the Ilara Kingdom will participate. This event, he said, aims to showcase the diverse opportunities in Ilara Kingdom, Epe, Lagos, and Nigeria, fostering a mutually beneficial and symbiotic relationship.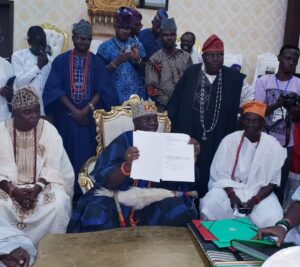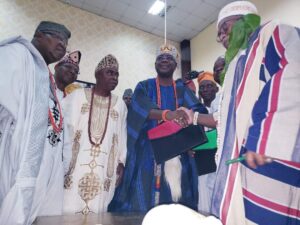 In response, Aare Atunluto Wendell De Landro expressed his heartfelt appreciation to the Alara, Honorary Consul Rotimi Von, his wife, and all the esteemed invited guests present. He expressed his commitment to fulfilling his role, stating, "I am ably equipped for the task, and I will not disappoint the people of Ilara Kingdom. As Ambassador from Trinidad and Tobago, I pledge to promote trade, culture, and tourism between the Ilara Kingdom and Trinidad and Tobago."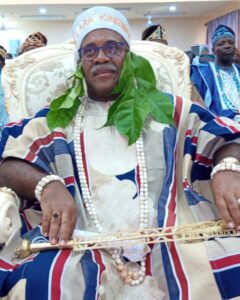 He also extended an invitation to Nigerians, ensuring that the acquisition of Trinidad and Tobago visas would be made easier, and encouraging them to visit the country to establish stronger and more cordial relationships.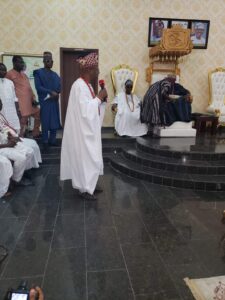 Earlier in his welcome address, High Chief Charles Keshinro, the Odofin of Ilara kingdom described the installation of Aare Atunluto Wendell De Landro, Ilara Kingdom, and Trinidad and Tobago as an enviable journey of shared prosperity and cultural exchange. He added that the historic occasion marks the beginning of a dynamic partnership that aims to unlock vast opportunities in agriculture, tourism, and education while fostering mutual understanding and friendship between the two nations.