In a resounding testament to the power of unity and collaboration, Kakalistiq.com reports that Honorable Sesan Olowa, the Chairman of Ibeju-Lekki Local Government Council in Lagos State, has emphasized the critical need for a robust partnership between the State and Local Government. This call for synergy comes in the wake of a remarkable achievement that has filled the hearts of the local community with pride and excitement.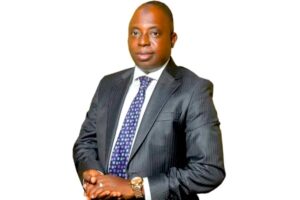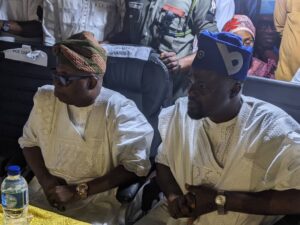 During an interview following a reception held organized by the Council on September 13, 2023, Chairman Sesan Olowa lauded the recent appointment of two distinguished individuals from Ibeju-Lekki into Governor Babajide Sanwo-Olu's cabinet for his second term in office. Mr. Abdul-Kabir Ogungbo and Honorable Abiola Olowu, both engineers, have been entrusted with key roles in the state government, eliciting great enthusiasm from the people of Ibeju-Lekki.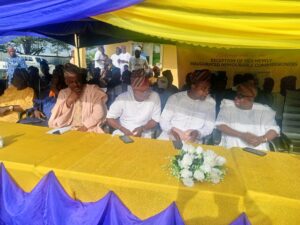 Mr. Ogungbo assumes the role of Special Adviser on Taxation and Revenue, while his colleague, Honorable Olowu, serves as Special Adviser to the Ministry of Energy and Mineral Resources (Office of Mineral Resources). These appointments mark a historic moment for Ibeju-Lekki, as never before have two cabinet positions been bestowed upon the local government.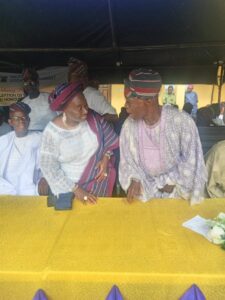 Chairman Olowa expressed his elation, saying, "It's the first time we are going to have these. So, I am very very happy and I am extremely excited about the prospect of two cabinet members coming from this Local Government."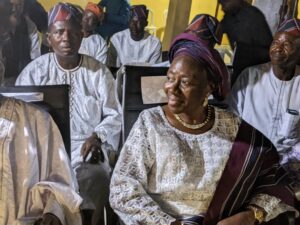 Acknowledging the significance of the moment, he continued, "In addition, I would like to thank our political leaders; the apex leaders in our Local Government, Alhaji Bode Oyedele, Dr. Tola Kasali, and Alhaji Tunde Ishaq. We thank them very very much for nominating these quality individuals to represent us in the cabinet of Lagos State."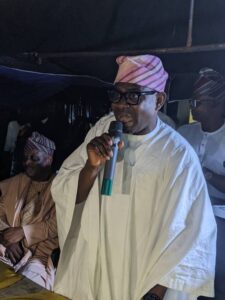 Chairman Olowa expressed utmost confidence in the capabilities of Mr. Ogungbo and Honorable Olowu to fulfill their mandates effectively, citing their extensive experience and expertise in their respective fields.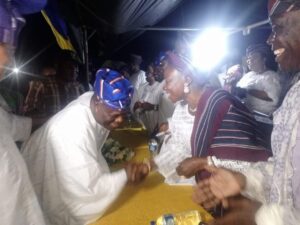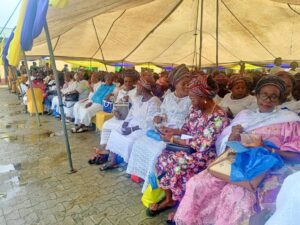 Reflecting on the decision to host the reception, Chairman Olowa emphasized the importance of fostering a stronger bond between the State and Local Government. He stated, "For me, it's about forward-looking progress; a lot of good things have been happening in this Local Government."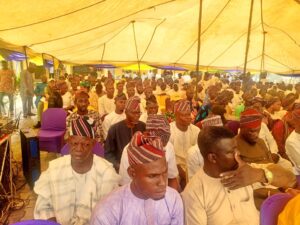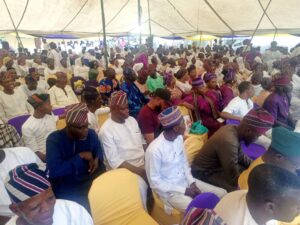 The event witnessed the presence of notable policymakers, community leaders, religious figures, political leaders, and other esteemed individuals, including Hon. (Prince) Bayo Balogun, the Member of the House of Representatives representing Ibeju-Lekki Federal Constituency, and Hon. Mukandasi Ogidan, the immediate past Executive Chairman of Lekki Local Council Development Area (LCDA), Ibeju-Lekki, who celebrated her birthday on the day of the reception.
The occasion served as a powerful symbol of unity and optimism for the future of Ibeju-Lekki.