In a remarkable display of commitment to education and community welfare, Kakalistiq.com reports that Eredo Local Council Development Area in Lagos State has undertaken its third edition of book distributions, delivering a staggering 65,000 exercise books to 18 public primary schools within its jurisdiction. This commendable initiative seeks to bolster the educational resources available to public school students and ease the financial strain on parents in the current challenging economic climate.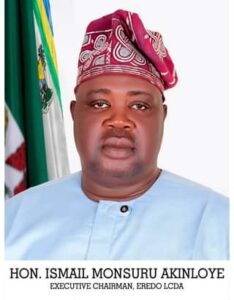 Chairman of the council, Mr. Monsuru Akinloye, shared this inspiring news during a press conference held in Eredo-Epe on Friday. He underscored the significance of the endeavor, emphasizing its pivotal role in supporting both students and their families.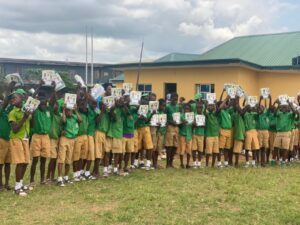 "In these trying economic times, we recognize the hardships faced by parents, and one way to alleviate their burden is by providing essential educational materials for their children. Education support remains a top priority for our administration, and this book distribution is not a one-time effort; it is part of an ongoing commitment," stated Chairman Akinloye.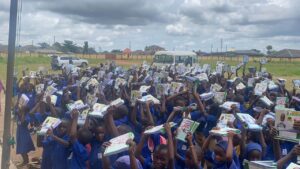 The impact of this initiative has already reached over 6,000 students across all 18 public schools under the council's purview, with each student receiving a set of eight exercise books. This substantial contribution is poised to enhance the teaching and learning experiences of young pupils, setting them on a path to academic success.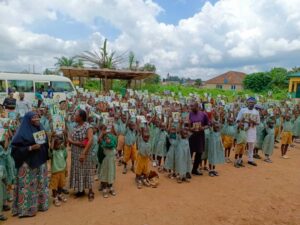 Among the beneficiary schools are U.P.E Primary School, Ajengbede; RCM in Ilara; LG School, Igboye; A.U.D School, Ibonwon; Pobo Community School, and Poka, among several others. Chairman Akinloye reaffirmed that this undertaking reflects the council's unwavering commitment to nurturing the minds of the next generation and securing a brighter future for the community.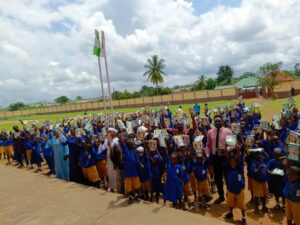 He vowed to persist in his efforts to bring smiles to the faces of residents in the council area, promising to attract further government support, provide essential infrastructure, and extend the benefits of democracy to all constituents.