Kakalistiq.com reports that three prominent political figures of the All Progressive Congress, APC, from the Epe Division of Lagos State, in a jubilant display of unity and enthusiasm, voiced their exuberance over the momentous decision by the Presidential Election Petition Tribunal to reaffirm President Bola Ahmed Tinubu's resounding victory in the February 2023 polls.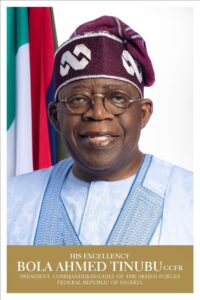 The tribunal's unanimous decision, announced on Wednesday, September 6th, 2023, following an exhaustive 12-hour session, laid to rest any remaining uncertainties about the election's fairness. Justice Tsammani and the panel, comprising Justice Stephen Adah, Justice Mistura Bolaji-Yusuf, Justice Boloukuoromo Ugo, and Justice Abba Mohammed, strongly emphasized the absence of convincing proof put forth by the petitioners, Atiku Abubakar of the People's Democratic Party (PDP) and Peter Obi of the Labour Party.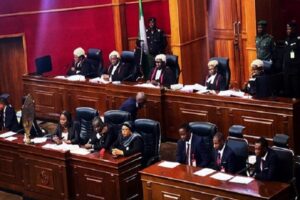 Speaking exclusively to Kakalistiq.com, these stalwarts of the All Progressives Congress (APC) and seasoned political officeholders shared their heartfelt reactions on this historic occasion.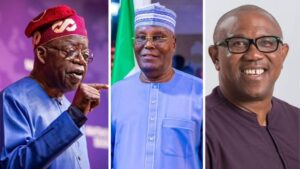 Rep. Lanre Odubote, Former House of Representatives Lawmaker who represented Epe Federal Constituency disclosed that "This is a moment of triumph, not just for President Tinubu but for every Nigerian who stood with him. The Presidential Election Petition Tribunal's unwavering affirmation of his victory speaks volumes about the credibility of our electoral process. As a former representative, I am elated to witness this validation of our people's choice. President Tinubu's vision for Nigeria is resolute, and I believe this victory paves the way for transformative leadership that will benefit our great nation."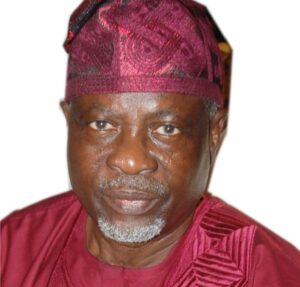 On her part, Barrister Olayinka Oladunjoye, Vice Chairman of APC, Lagos East expressed heartfelt joy which she said is immeasurable. "President Tinubu's victory is not just a personal triumph; it is a triumph for the ideals of democracy, good governance, and the progress of our beloved Lagos State and Nigeria as a whole. I have had the privilege of serving Lagos as a Commissioner for Education and Commerce, and I am confident that President Tinubu's leadership will continue to prioritize education, commerce, and the well-being of our people. This victory is a testament to the faith we place in him," she retorted.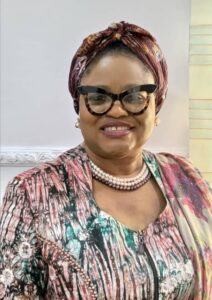 Hon. Sylvester Ogunkelu, Lagos State House of Assembly Lawmaker echoed the sentiment of his beloved leaders, stressing that his constituents, Epe Division and Lagos State have reason to celebrate. The Presidential Election Petition Tribunal's decision, according to him reinforces the will of the people and the transparency of Nigeria's democratic process.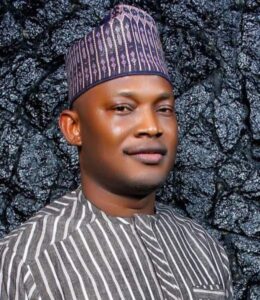 "As the Chairman of the House Committee on Overseas Investments and SDG, I look forward to working with President Tinubu to drive sustainable development in our constituency and across Lagos State. This is a momentous occasion, and I am excited about the future that lies ahead under his leadership. Our people are proud to stand with President Tinubu," he stated.
This resounding decision by the tribunal, which unequivocally reaffirms the legitimacy of the election, marks yet another pivotal moment in Nigeria's political landscape. It signifies the imperative of transparency and accountability in the electoral process. With this chapter now closed, the nation looks forward to a future of progress and unity under President Bola Ahmed Tinubu.