In a resounding response to mounting criticisms and social media scrutiny, kakalistiq.com reports that the Executive Chairman of Epe Local Government, Hon. (Princess) Surah Olayemi Animashaun, faced her critics head-on during a stakeholders meeting held on Thursday, August 31, 2023. At this crucial gathering, she presented a comprehensive account of her two-year stewardship since assuming office.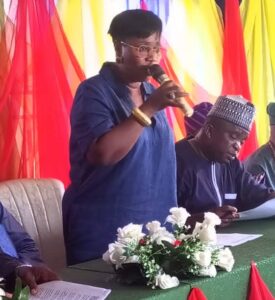 Hon. Animashaun, the first female chairman of the Epe Division, addressed a diverse audience of stakeholders, which included Hon. Abiodun Mustain Tobun, representing Epe Constituency I in the Lagos House of Assembly, as well as Representatives Oloja, Olu Epe, respected traditional chiefs, religious leaders, and security agencies.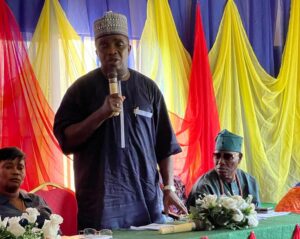 Since taking office on July 21, 2021, Hon. Animashaun's tenure has been marked by numerous challenges, including a cholera outbreak in the Erepoto area of the council just two weeks into her administration. She revealed that her administration swiftly addressed this issue by providing boreholes and constructing public toilets to prevent direct defecation into the water, effectively mitigating the crisis.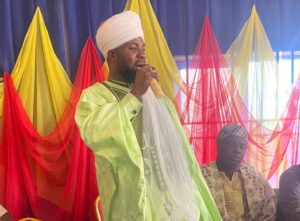 Despite significant challenges, the chairman highlighted her administration's accomplishments across various sectors. Notable achievements included the construction of block classrooms at Army Children's School, the completion of Salabiu Lamidi and Aiyetutu Roads with essential infrastructure such as solar street lights, and the facilitation of a well-equipped primary health center at Papa Epe, courtesy of the Nigerian Army, complete with an ambulance and generator.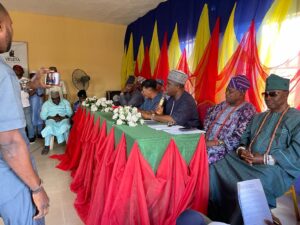 Hon. Animashaun also emphasized her commitment to employment, increasing the non-pensionable staff from 300 to over 600, particularly in light of the Fuel Subsidy Removal. Additionally, her administration oversaw the construction of the Aiyetoro Market, featuring 178 lock-up shops and 179 key clamp spaces, and the provision of a fitting customary court.
In her address, the chairman underlined her dedication to community empowerment, including the provision of working tools and financial grants for artisans and traders. Renovation work on chairman, executive, and legislative offices was also noted, along with the provision of a Toyota Hiace Bus as a patrol vehicle for security personnel. Quarterly palliatives for residents and the payment of medical bills for stranded indigent patients at Epe General Hospital and LASUTH demonstrated the council's commitment to the welfare of its constituents.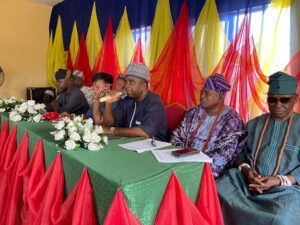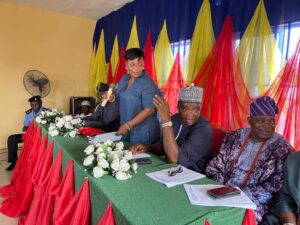 In response to critics, Hon. Animashaun called for support from residents and urged them to submit suggestions for improvement through an information box provided for this purpose. She emphasized the importance of constructive engagement rather than harassment of councilors and supervisors, reminding the audience of the council's budget defense process at the Lagos State House of Assembly.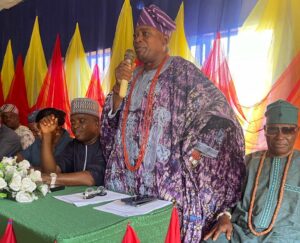 Hon. Tobun and other stakeholders commended the chairman's remarkable performance over the past two years. They encouraged all residents to rally behind her leadership, recognizing her dedication and accomplishments as a testament to her commitment to Epe Local Government.