Kakalistiq.com reports that Odo-Egiri Kingdom, Eredo LCDA Lagos State, is gearing up for an unforgettable week of cultural celebration and unity as they prepare to coronate their beloved monarch, HRM Oba Musiliu Abiola Oliwo, Gbadewolu 1. The grand coronation program, packed with diverse activities and festivities, is set to showcase the rich cultural heritage and community spirit of this remarkable kingdom.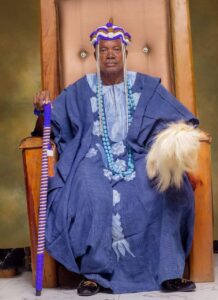 The week's festivities kick off on Monday, October 30, 2023, with the day celebrating enlightenment and well-being. Participants can engage in thought-provoking lectures and quiz competitions that delve into the Kingdom's cultural and historical significance. Additionally, a medical check-up session will prioritize the health and well-being of the community.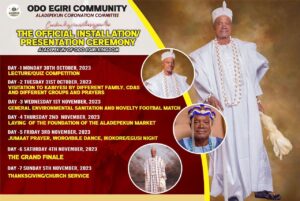 Tuesday, October 31, 2023, is dedicated to witnessing the unity of the OdoEgiri Kingdom. Families, Community Development Associations (CDA), and various groups will come together to pay their respects to Kabiyesi. A visit to the monarch will foster collective prayers for prosperity, harmony, and a stronger sense of community.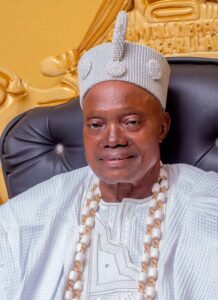 Wednesday, November 2, 2023, is set aside for environmental enhancement and economic growth. The day encourages unity through community engagement. The Kingdom will come together to contribute to general environmental sanitation, highlighting the collective spirit of the people. Participants can also look forward to the excitement of a novel football match.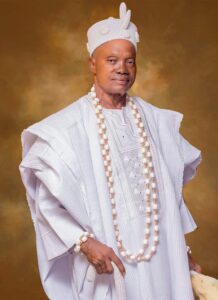 The cornerstone of the Aladepekun market will be laid, marking a historic moment for the Kingdom. The market, a beacon of economic growth and community prosperity, symbolizes hope for a brighter future.
Friday, November 3, 2023, is the special day set aside for reverence, dance, and delight, including Jumaat prayers, fostering a sense of reverence and spirituality within the community. In the evening, the celebration shifts to the vibrant Ibile dance, followed by a delectable Ikokore/Egusi night, celebrating the Kingdom's culinary traditions.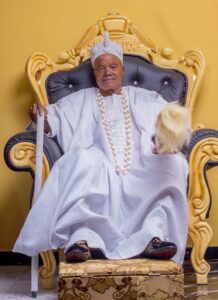 On Saturday, November 4, 2023, the Grand Finale is the pinnacle of the coronation celebration, which unfolds on Saturday, offering a day of splendor, unity, and cultural pride. This grand finale promises to be a visual and sensory delight for all in attendance.
Sunday, November 5, 2023, a day of blessings and gratitude for the week, concludes with a heartfelt church service on Sunday, offering an opportunity for the community to seek blessings and guidance. It marks a poignant and spiritually fulfilling end to a remarkable week of festivities.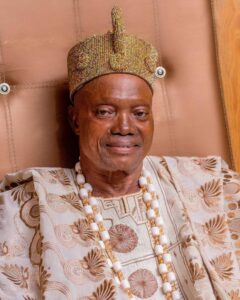 The grand coronation of HRM Oba Musiliu Abiola Oliwo stands as a testament to the Kingdom's commitment to celebrating its heritage, fostering unity, and forging a future of prosperity under the benevolent rule of its beloved monarch. This week promises to be a profound and memorable experience for all who partake.