It was a celebration of life and legacy as Chief MA Obagun, the founder and chairman of Onward Stationery Stores (OSS) Ltd, was laid to rest at his country home yesterday, 13th June 2023 in Poka, Eredo LCDA, Epe.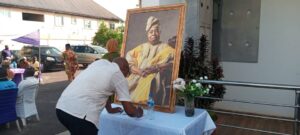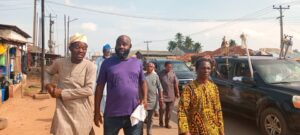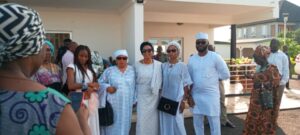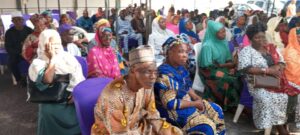 The 91-year-old industrialist, who passed away on Tuesday, was a pioneer of paper conversion and manufacturing of top-quality paper products in Nigeria. He created the famous Onward Notebook exercise books that have been used by millions of Nigerian students over the years.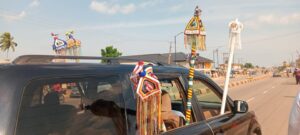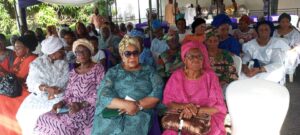 Kakalistiq media reports that the burial ceremony attracted dignitaries from all walks of life, including government officials, business associates, family members, and friends.
In his tribute, Eredo LCDA Chairman, Monsuru Akinloye who led the management team of the council to the burial, described the nonagenarian as a visionary leader, a philanthropist, and a mentor to many.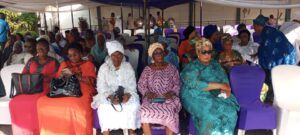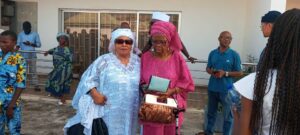 "He was a man of integrity, excellence, and innovation. He built Onward Paper Mill from scratch and made it a household name in Nigeria and beyond. He also contributed to the development of his community and the nation at large. He was a loving father to all, a supportive husband to his wives and children, and a generous icon. We will miss him dearly but we are consoled by the fact that he lived a fulfilled life and left behind a lasting legacy," he said.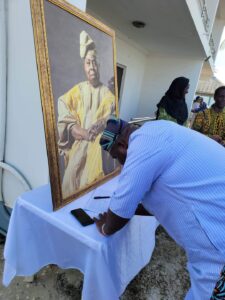 On his part, the former Sole Administrator of Eredo LCDA who joined hundreds of families, friends and well-wishers to pay their last respect to the deceased has this to say:
"I think his legacy is that of a man who used his wealth and influence for the good of humanity. He was a role model for aspiring entrepreneurs, industrialists, and philanthropists. He showed us that success is not measured by how much you have, but by how much you give. He also showed us that service to God and humanity is the highest form of living. We can learn from his life that we should always strive to make a positive difference in our society and leave it better than we met it."
The burial in accordance with Islamic rites was conducted by Islamic scholars from both Pobo District Central Mosque, Poka, and Ansar-Ud-Deen Society of Nigeria, Lagos branch who urged the bereaved family to take solace in almighty Allah and emulate the good deeds of their father. They also prayed for the repose of the beautiful soul of Chief Obagun and for God to grant him aljanat fridaos.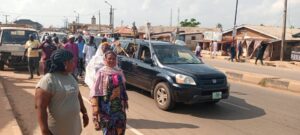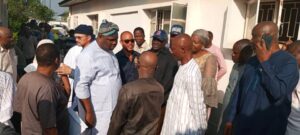 Kakalistiq media reports that prior to his interment in his residence, Chief Obagun's body was carried to Pobo District Central Mosque accompanied by staff of Eredo traditional leaders, wives, children, family members, and well-wishers for the janaza prayers which were conducted by both clerics from Ansar-Ud-Deen Society of Nigeria and Pobo District Central Mosque.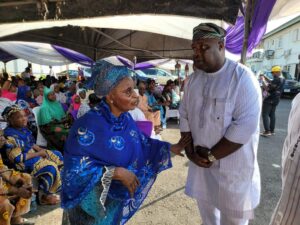 His sore loss was described as colossal to the family and community as testimonies came from the clerics and Muslim umah on his commitment to the development of Islam in Poka.