Kaklistiq.com reports that in a heartwarming celebration of both age and community spirit, the distinguished Chairman of Ikosi-Ejinrin Local Council Development Authority (LCDA), Hon. Wale Raji Anomo, gathered with esteemed guests at the council secretariat on Friday, September 8, 2023, to commemorate his birthday.
The special breakfast get-together, a departure from his routine, highlighted the significance of supporting widows, senior citizens, and the wisdom of elders in society.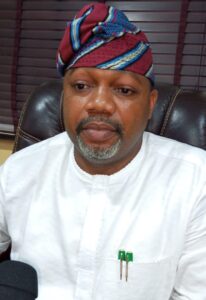 Speaking exclusively with Kakalistiq.com, Hon. Wale Raji Anomo emphasized the importance of elders in society and voiced his support for the President Bola Tinubu-led administration in Nigeria. He highlighted his "Itoju Awon Opo" monthly program, designed to provide healthcare and welfare support to senior citizens and widows who have served the local and state governments meritoriously. This initiative provides a monthly stipend of 5,000 Naira to these individuals, aiming to alleviate their financial burdens and honor their contributions.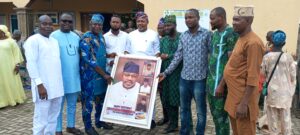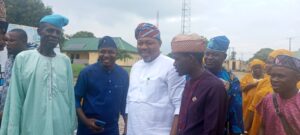 "It's my birthday, and the routine is to take the welfare package to them at home, but I had to organize a breakfast to celebrate, eat, wine, and dine together to appreciate God," Hon. Raji Anomo explained.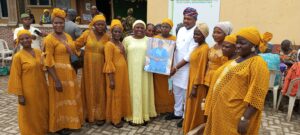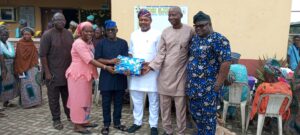 He went on to stress the importance of birthdays as moments for reflection and giving back to the community, especially to widows and senior citizens. Hon. Raji Anomo eloquently stated, "The elders are so significant that the place of the elders is sacred for advice, prayers, and guidance to ensure we give back."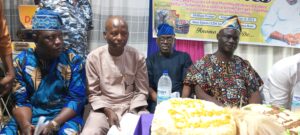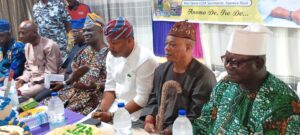 Earlier in his birthday remarks, he reassured the attendees of the positive intentions behind President Bola Tinubu's renewed hope agenda for Nigeria. He acknowledged the challenges posed by the removal of fuel subsidies but called for patience and understanding as the administration addressed these issues.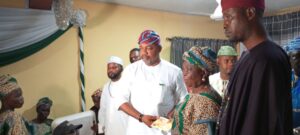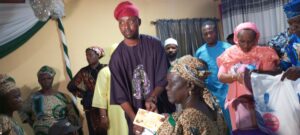 The event was graced by the presence of several distinguished Royal Fathers, including Oba Asumo Aderibigbe, Jamade II, the Alayandelu of Odo-Ayandelu; Oba Elias Ijelu Omoloro, Olota of Ota-Ikosi; and HRM Oba Nelson Ogunlari, the Olowu of Owu-Ikosi who represented the esteemed HRM Oba AbdulRafiu Balogun, the Elejinrin of Ejinrin; Oba Adewale Abdul, the Olofin Ajaiye of Orugbo-Iddo, and HRM Oba Saheed Momson, the Abowa of Agbowa. Their presence added a regal touch to the occasion.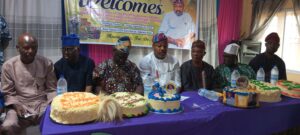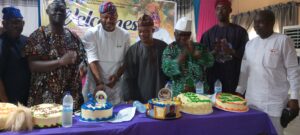 Hon. Raji Anomo extended his heartfelt gratitude to the council's management team for their unwavering support and the elderly and widows whose presence made the breakfast gathering a heartwarming success. The benevolence extended to the invited guests, combined with comprehensive medical checks by dedicated medical personnel, underscored the commitment to their well-being.