The Epe Kayokayo Festival took an unexpected turn as Barrister Tunde Seriki, the Technical Adviser of the Epe Ogunmodede Club, made headlines with his exuberant victory celebration.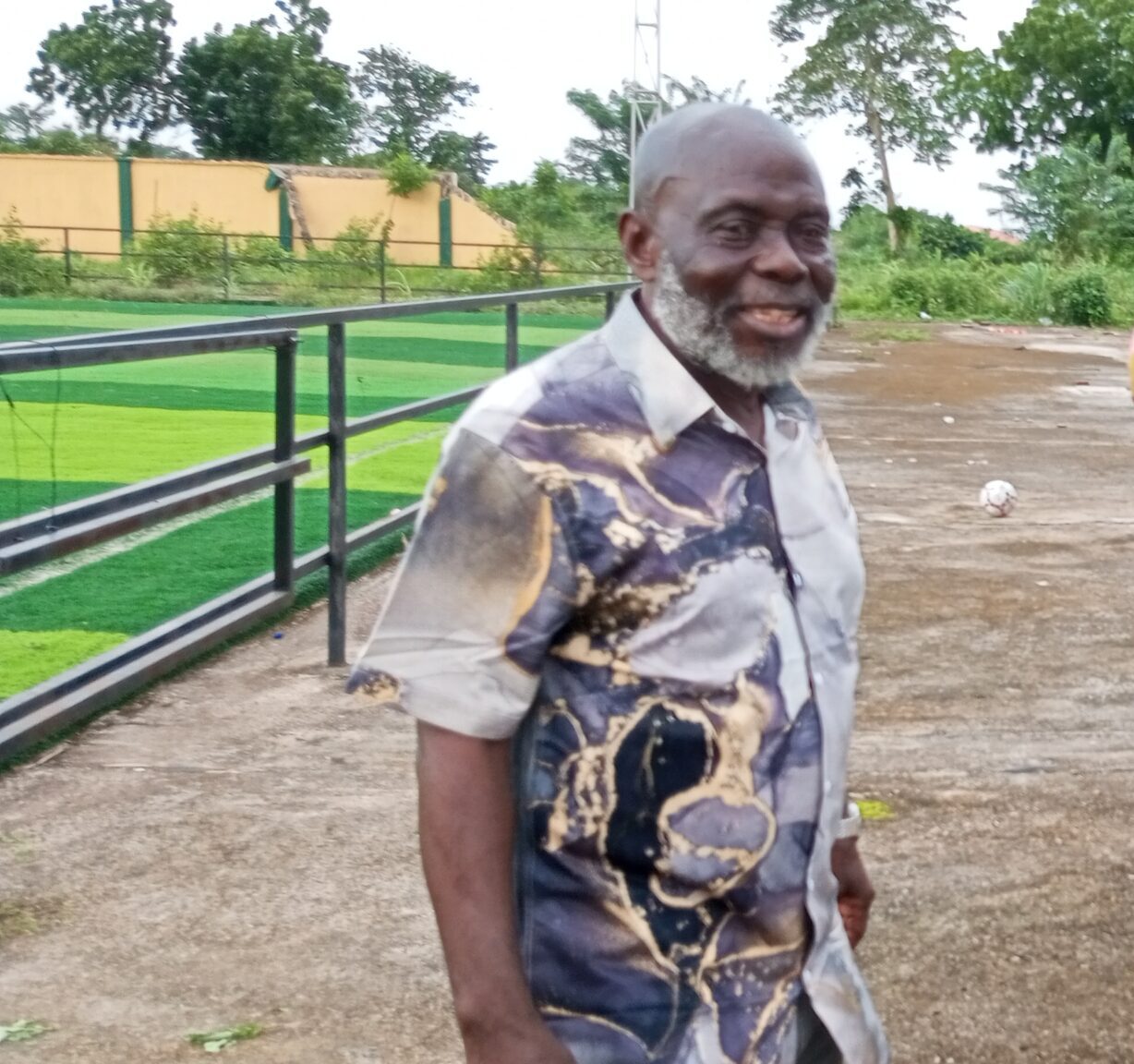 In an exhilarating football match held at the Senator Tokunbo Abiru Stadium on Monday, July 30, 2023, Epe Ogunmodede Club emerged victorious, soundly defeating their rivals, Epe Club, in a thrilling encounter.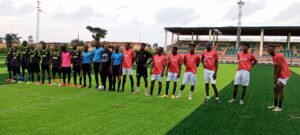 The novelty match, organized to promote peace, unity, and cohesion in Epe town through sports, witnessed an exuberant reaction from Epe Ogunmodede's Technical Adviser, Barrister Tunde Seriki, and has now set the stage for a fierce rivalry between the two teams.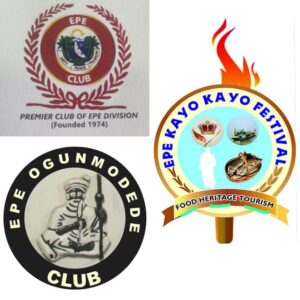 Barrister Tunde Seriki's bold and boastful remarks after the match fueled the flames of competition, igniting tensions and intensifying the rivalry between the clubs.
Amidst cheers from enthusiastic spectators after the match, Barrister Tunde Seriki could not hold back his elation as he gloated about his team's resounding triumph.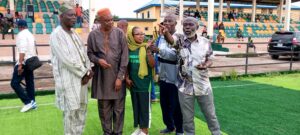 "I am proud that Epe Club has fallen to us yet again," he boasted. "I congratulate the esteemed members of the Epe Club for not being tired of defeat. We will come again next year; maybe it will be 8-1 or 8-0. I congratulate the team of Epe Ogunmodede Club for always winning," he added, making it evident that his team's victory brought him immense satisfaction.
Barrister Tunde Seriki further expressed his desire for the novelty match to expand its scope, involving more clubs and associations in the community. He proposed transforming it into a league where various teams would compete, culminating in the final match featuring his team, Epe Ogunmodede, and any other qualifying team.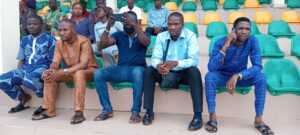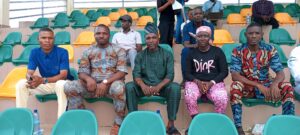 Spectators were left in awe of Barrister Tunde Seriki's inspirational coaching abilities, which played a significant role in propelling Epe Ogunmodede Club to their well-deserved victory. The team showcased vigor, tenacity, and superiority on the field, demonstrating their commitment to excellence.
Comparing this year's encounter to the previous edition, which was marred by heavy rainfall, the Epe Ogunmodede team showed no signs of faltering this time, delivering an exceptional performance on a fair-weather day. The scoreline, a significant 4-1 win in favor of Epe Ogunmodede Club last year, was maintained with their impressive performance this year.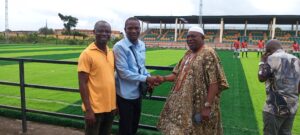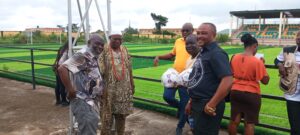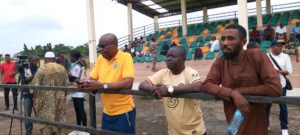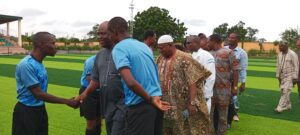 As the community witnessed the impact of his celebratory statements, the Epe Kayokayo Festival novelty match became the talk of the town, with all eyes now eagerly anticipating the next face-off between these formidable football teams.