In an exclusive interview with Kakalistiq.com, Barrister Omodel Ibrahim, the President of Epe Ogunmodede Club and Alakoso of Epe Kingdom, shared his valuable perspective on the pressing issues that are currently shaping the destiny of Nigeria.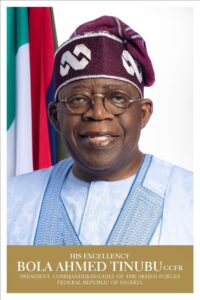 Addressing widespread concerns about legal ethics and the integrity of the profession which stemmed from the Presidential Election Petition Tribunal judgement, Barrister Ibrahim set the record straight. "Look at things irrespective of the matter; there are two sides to a coin," he stated. "Facts must be stated in pleadings. After that, look at the law and interpret it to support the facts of the matter. The chance of succeeding is the motivation of every lawyer. The probation value is key; it must be assessed. Lawyers miss this because they are not investigating enough."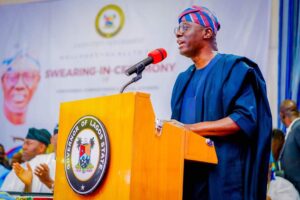 He went on to emphasize the importance of facts and evidence in legal proceedings, underlining the judges' impartiality in delivering judgments. "The judges deliver a judgment dispassionately, and the chances of them making errors in their judgment are very slim," Barrister Ibrahim added.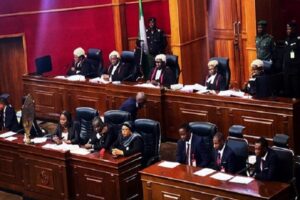 Barrister Ibrahim extended his warm congratulations to President Bola Tinubu on his triumphant victory at the tribunal, echoing the sentiment that a brighter Nigeria is on the horizon. "I am convinced with his utterances because he wants to go down in history as the best president Nigeria ever has," he declared. "God has destined him to emerge as President, and he must keep faith."
He emphasized the crucial need for attitudinal change within the Nigerian populace, citing the deep-seated mistrust in the system that must be addressed. "The greater challenge is to create attitudinal change in the people," Barrister Ibrahim emphasized. "The trust deficit must be changed. Before Nigerians can trust and believe in him, the people must see or feel the changes which he must exemplify."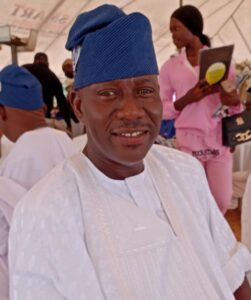 Turning his attention to local governance, Barrister Ibrahim advocated for increased accountability and power devolution to local governments. "The Local Government must be up and running," he asserted. "The leadership must be more accountable, as it is the base of the pyramid of governance. There should be a realistic devolution of power to the Local Government, and the quality of the leadership must be solid."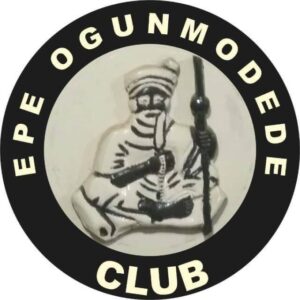 He passionately argued for a competitive atmosphere at the grassroots level, especially in health care, suggesting that a reengineering of the grassroots system would alleviate the burden on state and federal governments.
Barrister Omodel Ibrahim's interview with Kakalistiq.com provided a deep and insightful perspective on the state of the nation. With a focus on legal ethics, presidential leadership, and grassroots empowerment, his words shed light on the path that Nigeria can take to a more prosperous future.