In a bid to promote patience and peaceful coexistence, Sheikh Imam Abubakr Ojibara Bulubulu-li- Quadriyat, a revered Islamic Cleric, called on Nigerians to avoid engaging in protests and instead endure the current challenges facing the nation under the leadership of President Bola Tinubu.
Addressing a gathering at the Epe Kayokayo Festival 2023 Quranic Recitation and Quiz competition held at the First Epe Central Mosque, Oke-Balogun on Saturday, July 29, 2023, the cleric emphasized that many Nigerians were unaware of the government's decision to remove the fuel subsidy. He stressed that enduring the present difficulties would ultimately benefit future generations.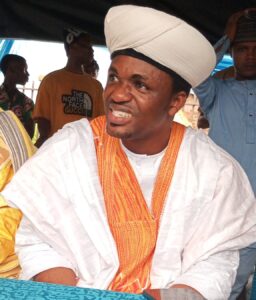 Kakalistiq.com reports that the cleric disapproves of protests, arguing that Nigerians collectively face the challenges and should not hastily criticize the administration. He defended President Bola Tinubu's leadership, asserting that it was not fair to blame the federal government for the country's economic hardship, as many citizens were unaware of the rationale behind the removal of fuel subsidies.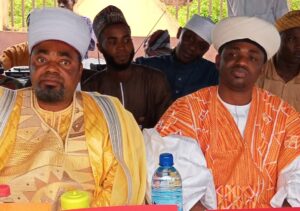 "The issue is that the majority of us are not aware that the President does not want us to eat our future and that of generations yet unborn. I appeal to Nigerians to exercise more patience. Even in the face of hardship, they should endeavor to adapt. It is the blessings, benevolence, and grace of Almighty Allah that we should continue to fervently seek. If the removal of the subsidy will be our rough journey to the promised land, may God ease our affairs," he prayed.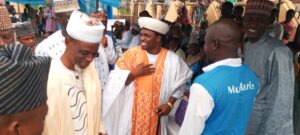 During his lecture, Sheikh Imam Abubakr Ojibara Bulubulu-li- Quadriyat commended the Epe community's commitment to preserving Islamic legacies established by their ancestors, attributing the town's progress to the blessings of Allah.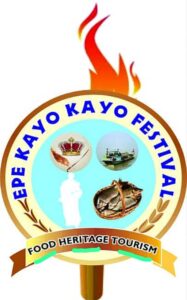 He stressed the importance of educating the youth in Islamic teachings and community history, urging leaders to prioritize guiding the younger generation towards communal and national development. Sheikh Imam Abubakr also advised the young attendees to pursue not only Islamic and Arabic knowledge but also academic education, acknowledging the changing demands of the 21st century.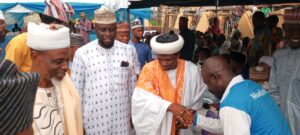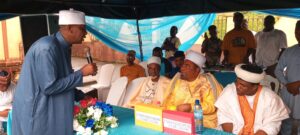 In addressing the issue between traditionalists and Islamic clerics in Ilorin, the cleric opined that such conflicts arose due to some clerics' involvement with traditionalists. He emphasized that Muslim Clerics should solely serve Almighty Allah and nothing more.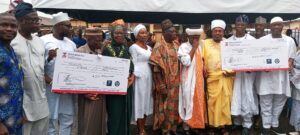 To illustrate the significance of keeping promises and forgiveness, Sheikh Imam Abubakr narrated the story of Amirul Mumineen, who was called upon to judge the case of a murderer. The murderer after seeking for a three-day permission to hand over his father's inheritance to his younger brother before being executed kept to his promise. The murderer's guarantor, Abuzaari, and the deceased children were surprised by his uprightness and was pardoned and forgiven.
The Epe Kayokayo Festival 2023 Quranic Recitation and Quiz competition provided an essential platform for religious and cultural reflection, fostering a deeper understanding of Islamic principles and promoting patience and forgiveness among Nigerians.