Kakalistiq.com reports that Senator Mukhail Adetokunbo Abiru, FCA, Chairman of the Senate Committee on Banking, Insurance, and other Financial Institutions, in a remarkable display of statesmanship, extends his warmest congratulations to the President and Commander-in-Chief of the Armed Forces of the Federal Republic of Nigeria, President Bola Ahmed Tinubu, GCFR, following his resounding victory at the Presidential Election Petition Tribunal in Abuja.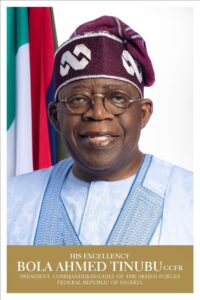 Senator Abiru, the distinguished representative of Lagos East Senatorial District, issued a statement via his media aide, Mr. Enitan Olukotun, in Lagos on Wednesday 6th September 2023, in which he lauded the tribunal's affirmation of President Tinubu's mandate, deeming it a genuine reflection of the people's will.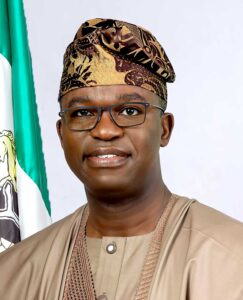 The lawmaker expressed his admiration for the unwavering commitment exhibited by the members and supporters of the All Progressives Congress (APC) and millions of patriotic Nigerians who steadfastly defended the mandate bestowed upon President Tinubu on February 25, 2023. He firmly asserted that President Tinubu would stand firm in fulfilling his renewed hope pact with the Nigerian people.
Senator Abiru extended a hand of conciliation to President Tinubu's political rivals who contested the presidential election, their supporters, and all Nigerians, transcending political, religious, and ethnic affiliations. He called upon them to unite in support of Asiwaju Bola Ahmed Tinubu's government in its noble endeavor to rescue our beloved nation from the brink.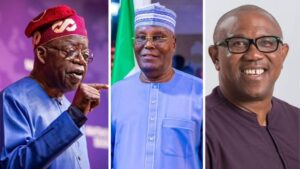 "I rejoice with our esteemed leader and the President of the Federal Republic of Nigeria, Asiwaju Bola Ahmed Tinubu, on this historic victory. The tribunal has resoundingly echoed the voice of Nigerians through its verdict. It is a triumph well deserved. Regardless of our diverse political inclinations, let us cast aside the past and collectively engage in nation-building," Senator Abiru passionately conveyed.