In a heartfelt celebration of the 55th birth anniversary of a prominent figure in Lagos East Senatorial District, former Epe Local Government Chairman Hon. Olusegun Agbaje, kakalistiq.com reports that distinguished Senator Tokunbo Abiru and his adorable wife, Mrs. Feyisola Abiru, extended their warmest wishes and commendations to the distinguished political colossus, describing him as an exemplar of impactful grassroots leadership with indelible legacies.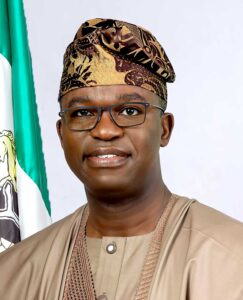 Hon. Agbaje, the dynamic leader steering the progressive wheels of the East Consultative Forum (ECF), Epe, was lauded for his exceptional contributions and profound influence on the lives of the people he served. Senator Abiru described him as a phenomenal leader who has left an indelible mark in the hearts of his constituents.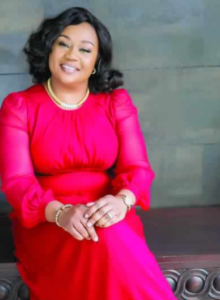 "In his days as the Executive Chairman of Epe Local Government, Hon. Agbaje endeared himself to the people through many life-impacting programs and projects he championed. Hon. Agbaje's outstanding legacies stand to date, a testament to his remarkable leadership."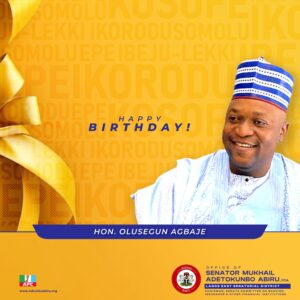 Senator Abiru continued, "I heartily congratulate my dear brother, Hon. Olusegun Agbaje, on his birthday. Hon. Agbaje is an astute administrator and a great party man who has contributed immensely to the advancement of the progressives' cause in Epe division and Lagos East at large."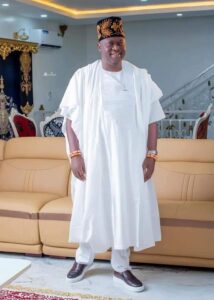 In a message filled with goodwill and best wishes, Senator Abiru affirmed, "On this momentous occasion, I join his family, friends, associates, and the East Consultative Forum (ECF) leadership and members in wishing him a happy birthday. I pray that Almighty God grants him sound health and longevity as he continues to serve humanity. Congratulations!"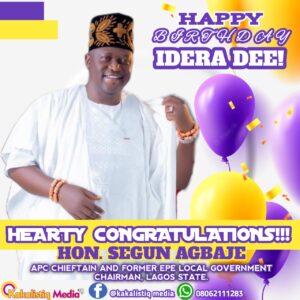 The celebration of Hon. Segun Agbaje's 55th birthday stands as a testament to the enduring impact of visionary leaders in Lagos East Senatorial District, reaffirming the bonds of unity and progress among the people they serve. From all of us at Kakalistiq.com, we join the rest of the world to celebrate your glorious birthday.