In a heartening display of community outreach, Senator Tokunbo Abiru's Food Packs Program in the Epe Division has garnered widespread acclaim, earning warm appreciation from coordinators and beneficiaries alike.
The initiative, aimed at alleviating food insecurity and supporting vulnerable individuals and families, has received resounding praise for its effectiveness and impact.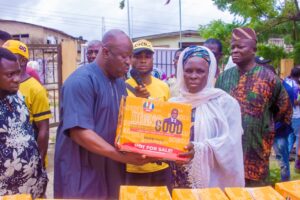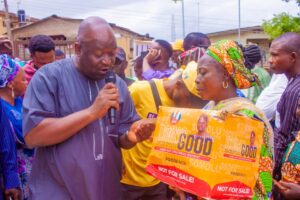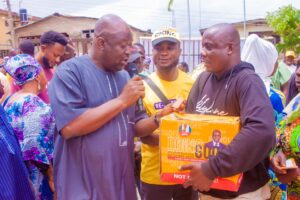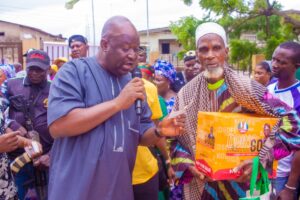 Kakalistiq media reports that Hon. Segun Agbaje, the Coordinator of the East Consultative Forum (ECF) in Epe, expressed heartfelt gratitude on behalf of other coordinators and beneficiaries across the Epe Division, acknowledging Senator Abiru's efforts in bringing smiles to the faces of the less privileged.
In his address, while distributing the food packs, Hon. Segun Agbaje emphasized the importance of continuing to support the All Progressives Congress (APC) party, while also urging patience regarding the economic policies initiated by the newly sworn-in President, Asiwaju Bola Ahmed Tinubu.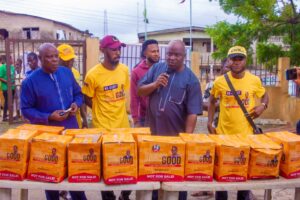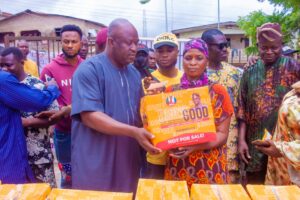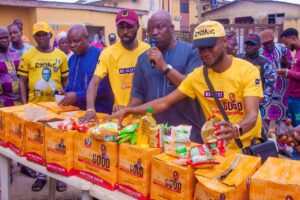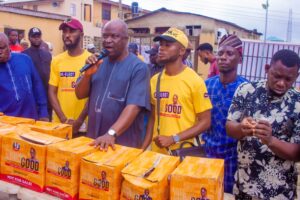 "On behalf of the Epe Division Coordinators, I would like to express my heartfelt appreciation for the unwavering support and dedication of our esteemed party members throughout the election process. Your commitment and tireless efforts have been instrumental in ensuring our success.
"I urge you all to remain patient and steadfast as Senator Tokunbo Abiru, a true representative of the people, is determined to deliver the much-awaited dividends of democracy to our constituency. Together, let us continue to work hand in hand, with faith and perseverance, as we embark on this transformative journey towards a brighter future for all," he said.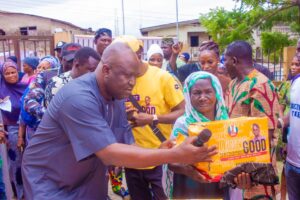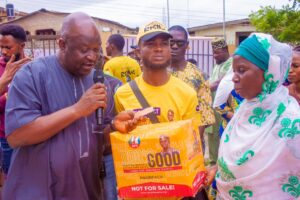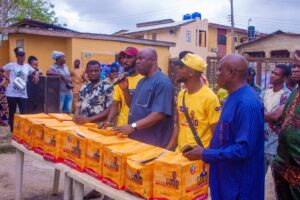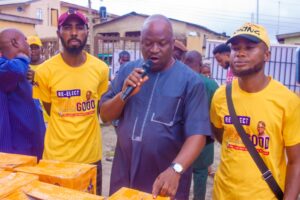 Kakalistiq media reports that beneficiaries who received their food packs at the Constituency office of Senator Tokunbo Abiru located on Hospital Road, Epe, expressed their gratitude and shared their reactions to the program. They praised Senator Abiru for his benevolent gesture and emphasized how the food packs would significantly alleviate their hardships.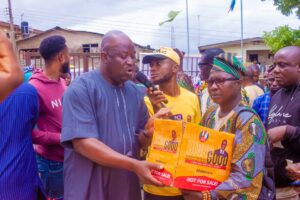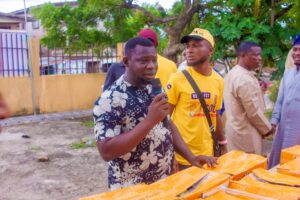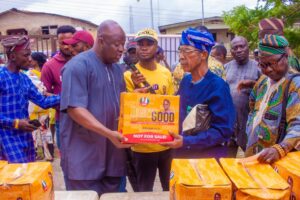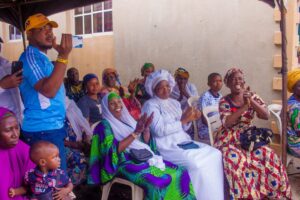 One beneficiary, Mrs. Adeola Adebayo, a widow and mother of three, tearfully expressed her appreciation, stating, "This food pack program has brought hope and relief to me and my children. We are grateful to Senator Tokunbo Abiru for his kindness and thoughtfulness in reaching out to the less privileged."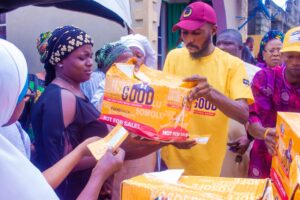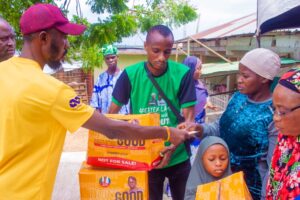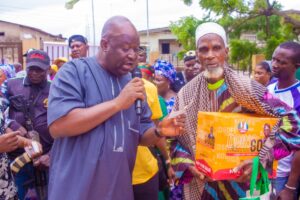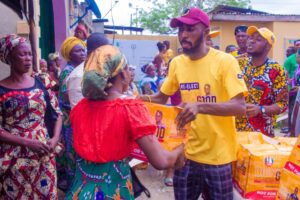 Another beneficiary, Mr. Olumide Johnson, a physically challenged, shared his gratitude, saying, "I want to thank Senator Abiru for this timely intervention. These food packs will help sustain me during this difficult period and encourage me to keep pushing forward."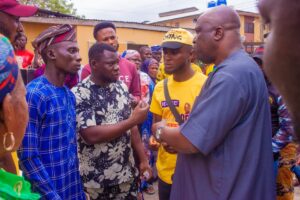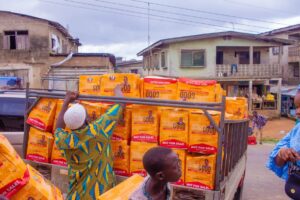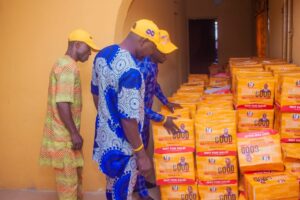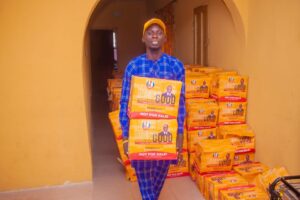 The overwhelmingly positive feedback from the beneficiaries reflects the significant impact of the Senator Tokunbo Abiru Food Packs Program on the lives of those in need. The program not only addresses immediate concerns but also serves as a symbol of compassion, unity, and community support.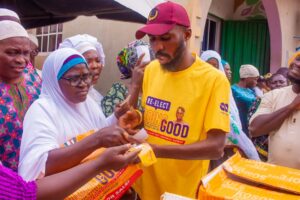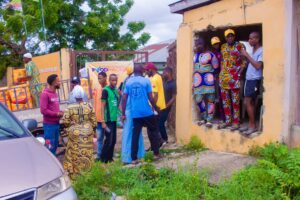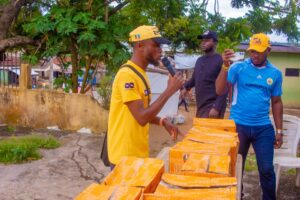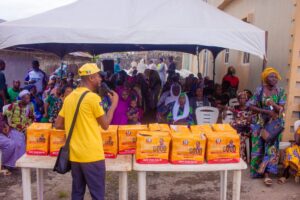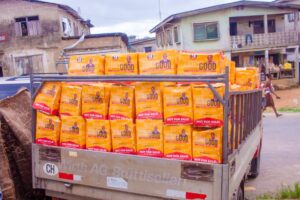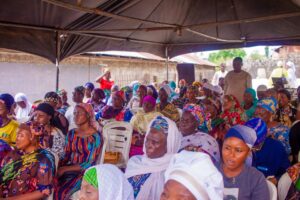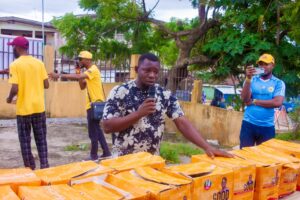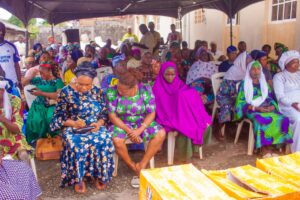 The Senator Tokunbo Abiru Food Packs Program demonstrates the #DoingGood Senator's dedication to the well-being of his constituents, and it stands as a reminder of the importance of supporting one another, particularly during challenging times