The enchanting rhythm of tradition and progress converged at the Marina Waterfront in Epe, where Engineer Rasheed Adebola Shabi, a beacon of leadership as the President of the prestigious Epe Club and a revered member of the Lagos State House of Assembly, took center stage.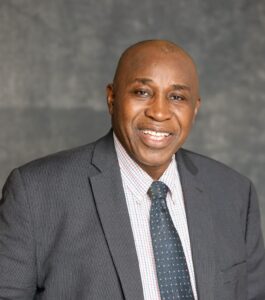 Amidst this vibrant celebration, Shabi not only lauded the enduring unity of the Epe community but also celebrated the ascent of exceptional sons and daughters into esteemed government positions.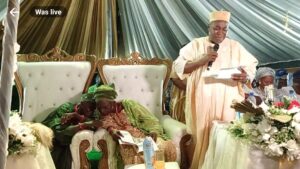 Kakalistiq media captured the essence of Shabi's powerful address during the Grand Finale of the 2023 Epe Kayokayo Festival, an event that transcended boundaries and showcased the resolute spirit of Epe.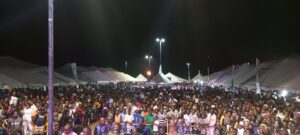 As the chairman of the event, Shabi cast a spotlight on the trailblazers from Epe who have recently assumed pivotal roles in government, adding a new chapter to the community's legacy of excellence.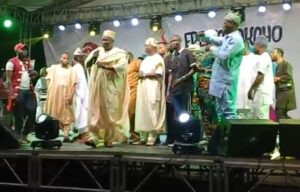 With uncontainable enthusiasm, Shabi extended heartfelt felicitations to individuals such as Tunji Alausa, handpicked by President Bola Tinubu as a ministerial nominee, and Professor Oladipupo Basirat, appointed by Lagos State Governor Babajide Sanwo-Olu as the Deputy Vice-Chancellor (Administration) of the esteemed Lagos State University of Science and Technology (LASUSTECH).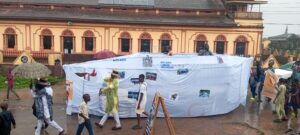 Also, Associate Professor Adeniyi Shittu, the Deputy Vice-Chancellor of Administration, Lagos State University of Education (LASUED), and Dr. Kosoko Oyedeko, Deputy Provost, Michael Otedola College of Primary Education (MOCPED). Their achievements were celebrated as a testament to Epe's enduring reservoir of talent and capability.
The festival, which showcased an eclectic fusion of prayers, education, sports, and cultural festivities, also underscored Epe's flourishing global reputation.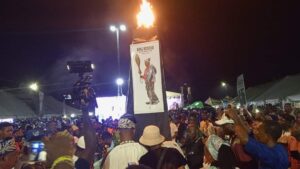 Shabi hailed the visionary coordinator of the Epe Kayokayo Festival, Otunba TJ Abass, for steering the event to new heights of international recognition. Shabi's words resonated with pride as he spoke of Epe Kayokayo's metamorphosis into a symbol of cultural heritage that transcends borders.
"I rejoice with the entire community. Throughout my life, I have always been a part of this community and it gives me great joy that this festival is gaining international recognition, thanks to our coordinator, Otunba TJ Abass," the lawmaker said.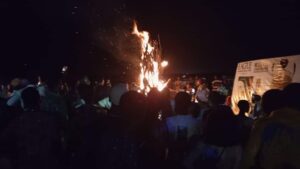 In heartfelt acknowledgment, Shabi commended the stalwart leadership of Olu-Epe, Oba Dr. Shefiu Olatunji Adewale, whose guidance has charted the path of development and harmony for Epe.
The Grand Finale of the Epe Kayokayo Festival thus not only celebrated the community's heritage but also set a resolute course towards an even brighter future, both for its exceptional individuals and its burgeoning global prominence.