Kakalistiq.com reports that Hon. Oniga Kazeem, the Deputy Leader of Epe Local Government has applauded the visionary leadership of his boss, Princess Surah Olayemi Animashaun, the Executive Chairman of Epe Local Government.
The commendation is hinged on the Executive Chairman's decision to send her legislators and executive cabinet on a transformative journey to Istanbul, Turkey, for an international seminar to broaden their horizons and bring global perspectives to her community.
Reacting to the development via his official Facebook handle @Oniga Kazeem on Tuesday 19th, 2023, he said that the initiative's significance lies in the potential it holds for the Epe community. He noted that by participating in this international seminar, Epe's leaders have positioned themselves to gain invaluable insights into global best practices. "Drawing from the experiences of other nations and regions, they are set to return with a wealth of ideas and strategies to propel the development of Epe Local Government," he said.
He stressed the significance of collaboration and networking which are at the heart of the interconnected world we live in today, adding that "this seminar provides Epe's representatives with a unique opportunity to connect with leaders from diverse backgrounds worldwide. These connections have the potential to spark collaborations, partnerships, and knowledge-sharing that may open doors to investment opportunities, technology transfer, and mutually beneficial initiatives."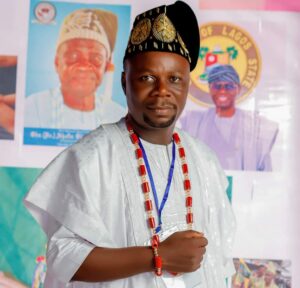 He stated further that the international seminar fosters cultural exchange and nurtures a deeper understanding of diverse perspectives, adding that exposure to different cultures, ideologies, and governance models will expand the horizons of Epe's leaders, equipping them to make more informed decisions that align with the global context.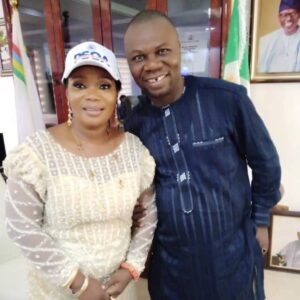 "This event in Istanbul can serve as a powerful platform to showcase Epe's untapped potential and attract international attention. By highlighting their achievements and future plans, Epe's representatives can pique the interest of potential investors and partners eager to contribute to the town's growth and development. Notably, Hon. Ikujenya Olawale, Hon. Araba Taofeek, Hon. Lawal Adedeji, and Hon. Tunde Odupe have been instrumental in these endeavors," he stated.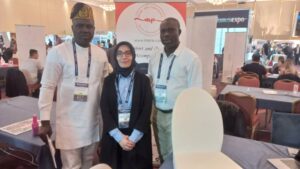 He averred that a major significant advantage of attending such seminars is the empowerment of local leadership. Armed with fresh knowledge, innovative ideas, and a global network, Hon. Oniga emphasized that leaders returning from this international seminar can become catalysts for positive change in their communities. "They have the potential to inspire their teams, enhance governance, and drive initiatives that directly benefit the people of Epe," he retorted.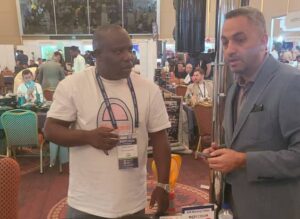 The decision of the Executive Chairman, Princess Surah Olayemi Animashaun, to send Epe Local Government's legislators and executive cabinet to Istanbul for an international seminar is laudable. It reflects a steadfast commitment to the growth and development of Epe, its residents, and its future.