Kakalistiq.com reports that Hon. Sesan Olowa, Chairman of Ibeju-Lekki Local Government, has acknowledged the significant challenges faced by the community and expressed his commitment to addressing the issue with the mobilization of various forces for effective solutions.
Motorists and road users traversing the Abijo-Ogidan stretch of the Epe-Ajah expressway have recently encountered harrowing traffic gridlocks due to the ongoing road reconstruction efforts by the Lagos State Government to complete the second phase of the Epe-Ajah expressway.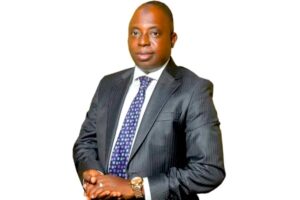 Chairman Olowa in a statement made available to this news medium expressed his concern, stating, "It's very unfortunate that we currently face enormous hardship on the Lekki Epe Express, particularly from Abijo in Ibeju Lekki to Ogidan in Eti Osa East LCDA." He further emphasized that he had taken note of the numerous comments and complaints from various quarters, which underline the need for increased efforts in managing traffic flow during the construction period.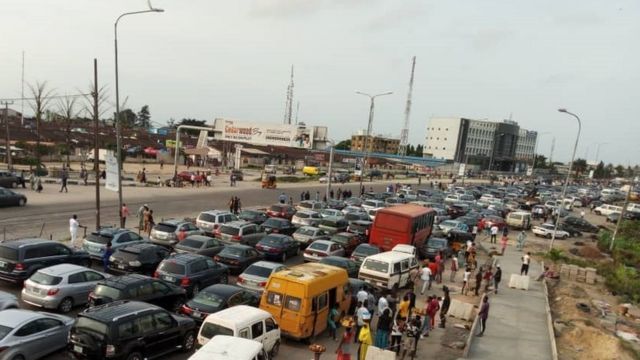 Responding to the concerns and suggestions from the community, Chairman Olowa revealed that the government has taken proactive steps to alleviate the situation. These measures include the establishment of a Joint Task Force (JTF) for traffic management, which was recently constituted by the Local Government. The JTF will commence operations from Abijo to Ibeju, aiming to enhance traffic control in the area.
Furthermore, the Local Government Chairman stated that he has finalized plans to augment the traffic management team with the addition of approximately 16 Lagos State Traffic Management Authority (LASTMA) officials. The delay in deploying these officers, he said, was attributed to accommodation constraints, which have now been successfully resolved. These additional officials will be on duty from 4 a.m. every morning, commencing within the coming week.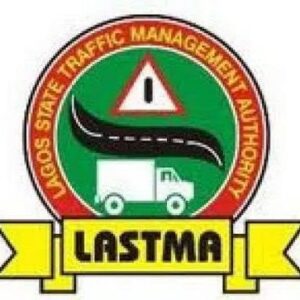 In addition to these measures, he disclosed that the local council has recruited extra traffic managers who will also join the team, starting Tuesday, to improve overall traffic operations.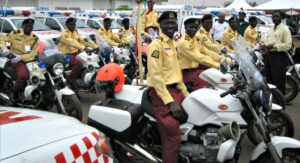 Chairman Olowa concluded by urging citizens to support the government by reporting and addressing any wrongdoing or infractions on the road. He empathized with the community, urging patience and understanding as the government works diligently to provide ongoing updates and solutions to the traffic challenges.